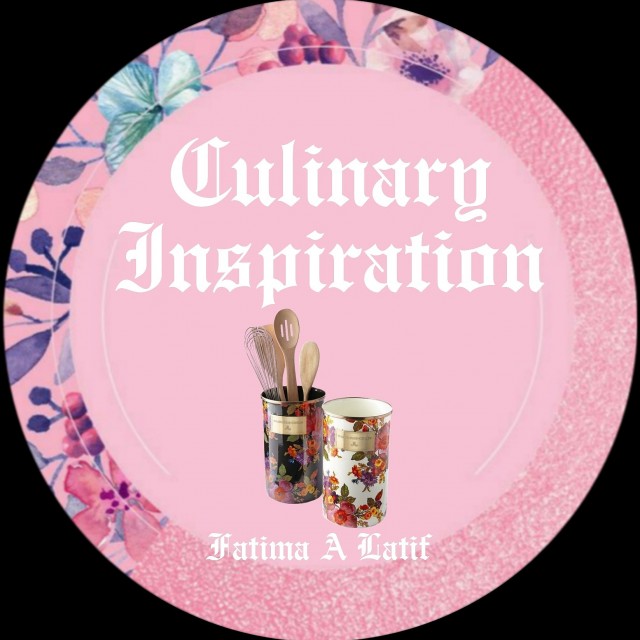 Fatima A Latif
Grand Master
So grateful to be sharing my world with you 💛
www.culinaryskillsbyfatima.wordpress.com
---

South Africa
Joined 10 years ago
---
@_culinaryinspiration_
CREDITS
Recipe & Picture credit:
Fatima A Latif
@_culinaryinspiration_

Bismillah hir Rahman nir Raheem


RECIPE
4 chicken fillets cubed, washed and drained
Cook with:1 teaspoon @sujees_gourmet_food fish and prawn masala1 teaspoon ginger garlic2 tablespoons lemon juice2 tablespoons soya sauce1 tablespoon sriracha sauce2 tablespoons creamy mayonnaise 1 teaspoon lemon pepper1 teaspoon chilli garlic seasoning 1 teaspoon Aromat (a South African Spice)1 teaspoon chicken spiceCook on low heat till done. Do not dry out.
Boil 1 cup basmati rice till done. Drain and set aside.
Prepare veg:Julienne 2 carrotsSlice ½ cucumber Chop 1 mangoChop 1 tomatoCubed feta1 can whole kernal corn drained
In a bowl spoon rice at the bottom. Place chicken on rice and then all veg next to chicken.
Mix together 6 tablespoons creamy mayonnaise and 2 teaspoons sriracha sauce. Drizzle over. If you prefer it spicier drizzle some sriracha sauce over as well. Sprinkle some black sesame seeds. Enjoy.

This was an absolutely delightful light summery meal.
Optionally one can make with tuna and any other veg you enjoy. Edamame beans are quite popular.
Enjoy.
POSTED ON
14 Dec 2021
WOULD YOU LIKE TO ?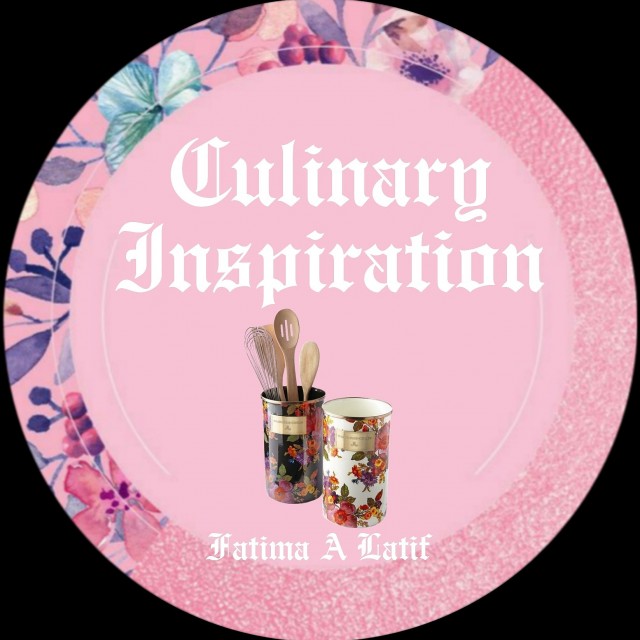 Fatima A Latif
Grand Master
So grateful to be sharing my world with you 💛
www.culinaryskillsbyfatima.wordpress.com
---

South Africa
Joined 10 years ago
---
@_culinaryinspiration_
COMMENTS
You May Also Like
Suggest Recipes