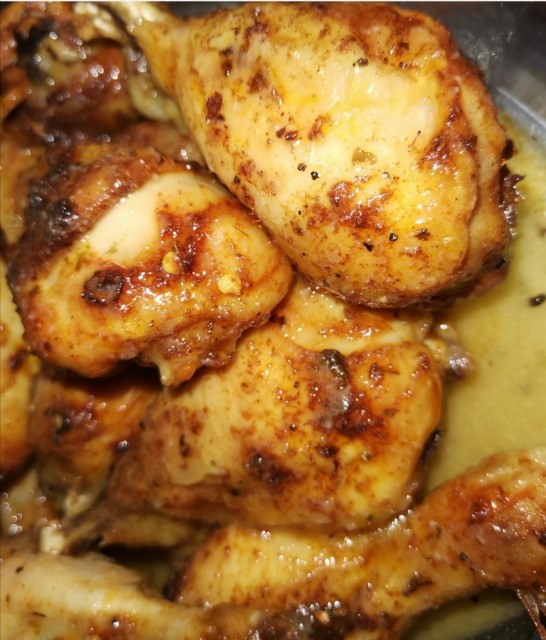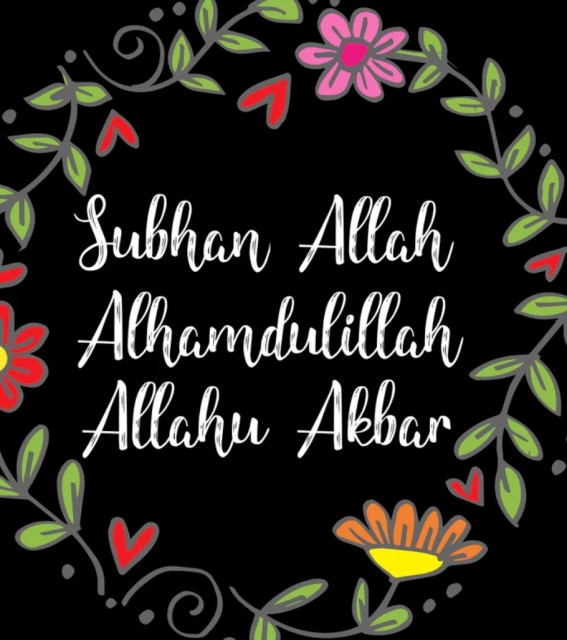 Shaheema Khan
Master Chef
Always loved baking at young age, sweet tooth was my middlename☺️
---

South Africa
Joined 4 years ago
CREDITS
Bismillaah#Shaheema Khan#


INGREDIENTS
500g Chicken legs or Thighs¼ teaspoon Lemon & Herb Spice½ teaspoon Chicken SpicePinch Salt1 /2 teaspoon Chillie Flakes(optional).. ¼ teaspoon Lemon/Pepper Spice¼ teaspoon Portuguese Spice 1x Garlic Clove... Oil

Lemon Sauce:¼ teaspoon Lemon juice5x teaspoon Butter1/ 4 teaspoon Parsley1/ 4 Cup Milk or Fresh CreamPinch of Garlic Salt4x teaspoon Sugar
Also served with naan/ garlic bread🥖 & Mixed Salad 🥗 & Fries
METHOD
Step 1 :Clean the chicken add all the spices in a bowl, rub the chicken & marinade for 30 minutes. Bake in preheated oven for 30 minutes @180 degrees.
Step 2 :In medium pot add the lemon, butter, herbs & spices & cook until thick. Add the milk or cream & cook for 4 minutes.Pour the sauce over the chicken just before serving.
INFO & TIPS
Lovely with Fish the Lemon Sauce👌
POSTED ON
14 Dec 2021
WOULD YOU LIKE TO ?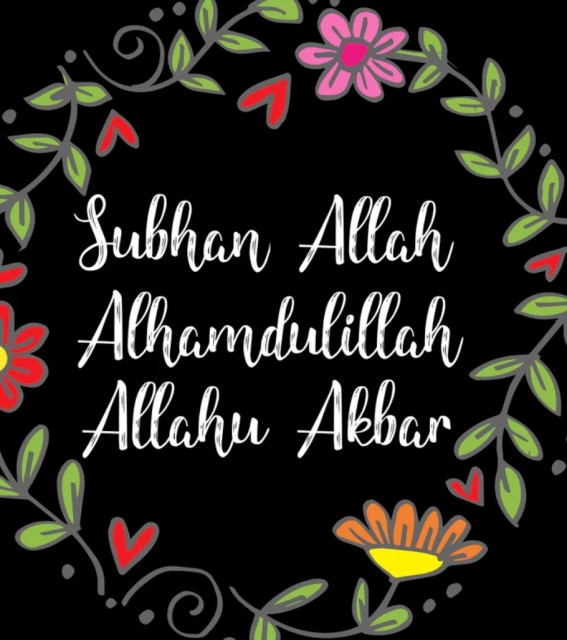 Shaheema Khan
Master Chef
Always loved baking at young age, sweet tooth was my middlename☺️
---

South Africa
Joined 4 years ago
COMMENTS
You May Also Like
Suggest Recipes