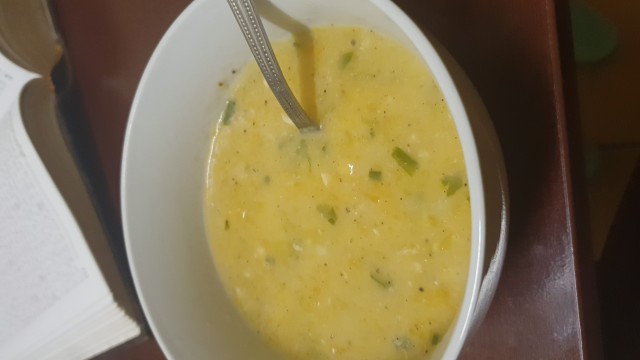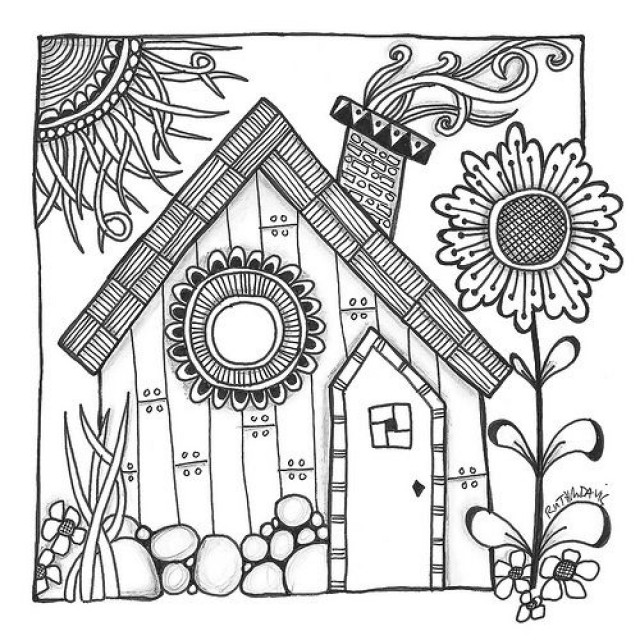 Umm Sulibobs
Kitchen Hand
Muslimah, Wife, Mom, Daughter, Sister.... thats it!
---

South Africa
Joined 7 years ago
CREDITS
Ayesha Rassool (Cuz)


INGREDIENTS
1 cup chicken fillet1 butternut1 onion1 cup boiled pasta/noodles (optional)1 cup boiled water plus 1 kettle boiled water½ cup fresh cream1 teaspoon salt1 teaspoon black pepper2 tablespoon ghee (Clarified butter)½ teaspoon lemon pepper1 teaspoon fresh garlic1 green chillieHandful of chopped dhania (coriander)Handful of chopped spring onion
METHOD
To a large pot add ghee (Clarified butter), garlic, green chillie, chopped up chicken fillet, salt and pepper
Braise for 5 minutes
Add 1 cup boiled water
In a separate pot boil the butternut
To chicken pot add 1 kettle boiled water
Once butternut is totally soft mash to a pulp
Add butternut to chicken pot
Let simmer for 5 minutes
Add boiled pasta and let simmer for further 5 minutes (optional)
Add fresh cream and garnish with herbs (if not adding boiled pasta add 2 tablespoon maizena (corn flour) to fresh cream before adding it. It would then need an extra 5 minutes of simmering).
Serve hot with fresh bread rolls or croutons.
POSTED ON
16 Dec 2021
WOULD YOU LIKE TO ?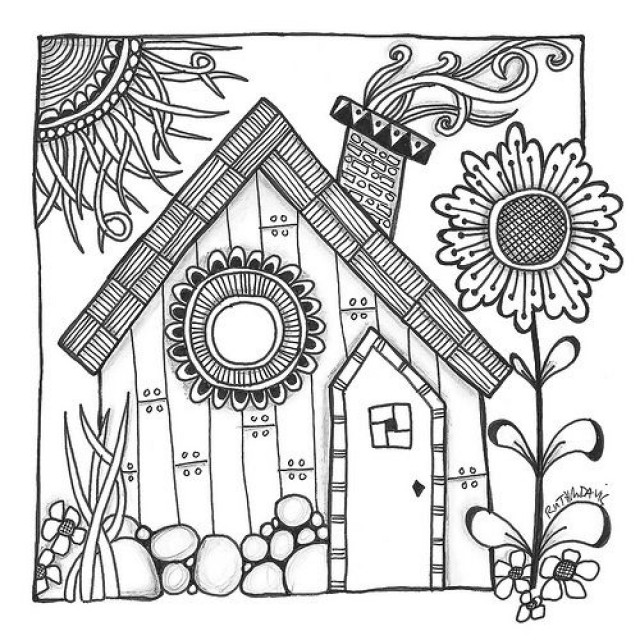 Umm Sulibobs
Kitchen Hand
Muslimah, Wife, Mom, Daughter, Sister.... thats it!
---

South Africa
Joined 7 years ago
COMMENTS
You May Also Like
Suggest Recipes