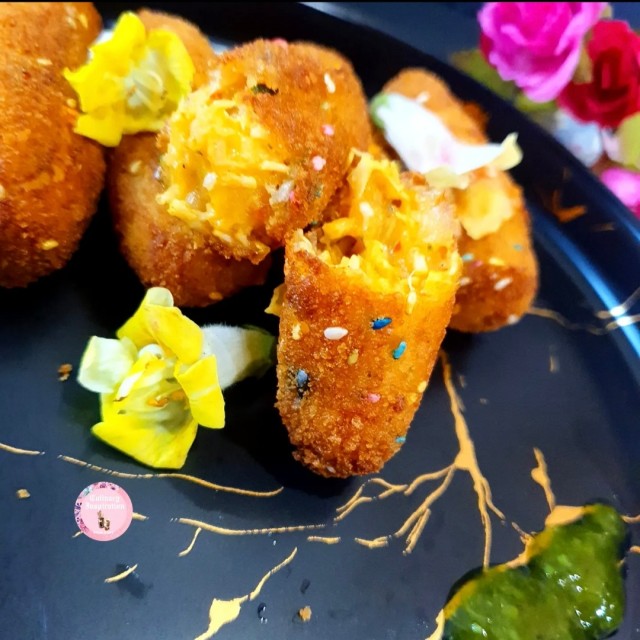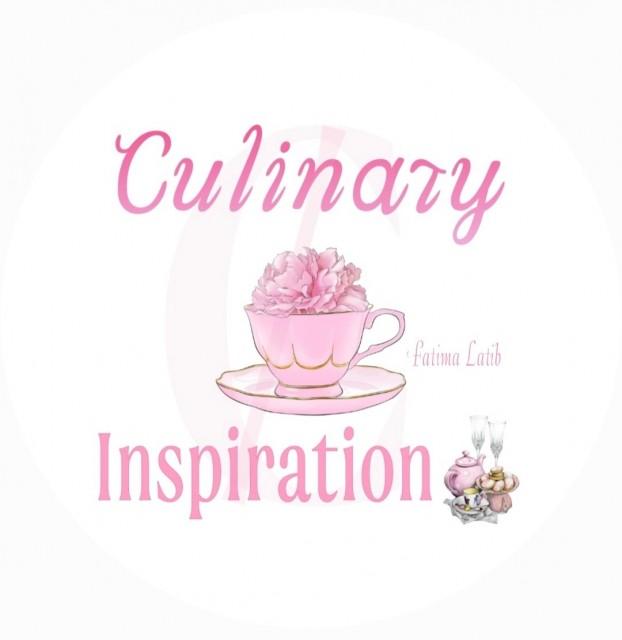 Fatima Latib
Grand Master
So grateful to be sharing my world with you 💛
www.culinaryskillsbyfatima.wordpress.com
---

South Africa
Joined 10 years ago
---
@_culinaryinspiration_
CREDITS
Recipe & Picture credit:
Fatima A Latif
@_culinaryinspiration_

Bismillah hir Rahman nir Raheem


RECIPE
3 potatoes washed and boiled with skin. Peel, grate and set aside.
500g chicken fillets cubedCook withSalt to taste¼ teaspoon tumeric 1 teaspoon fine red chilli powder1 teaspoon ginger garlic
Add water and boil. Cook till chicken is cooked and tender.
Once cooked allow to cool and process.
Mix potato and shredded chicken. Season with:1 teaspoon @sujees_gourmet_food peri peri masala1 teaspoon @sujees_gourmet_food green masala Salt to tasteA sprinkling of chilli flakes Freshly chopped spring onion and coriander leaves.
Make a sauce with1 cup milk1 tablespoon corn flour1 teaspoon Aromat (a South African Spice)
Add to chicken and potato mixture Allow to cool for a bitAdd 1 cup grated tussers cheese.
Form into croquettes Egg wash and crumbNow freezer suitableFry in medium hot oil till golden.
POSTED ON
19 Mar 2022
WOULD YOU LIKE TO ?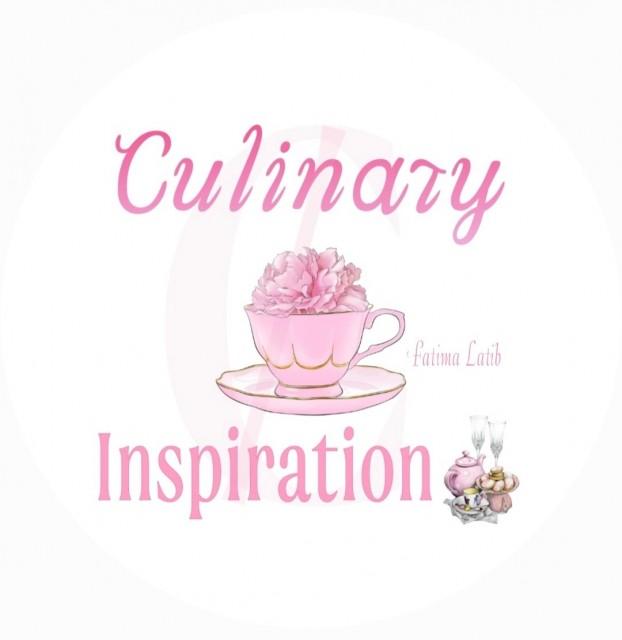 Fatima Latib
Grand Master
So grateful to be sharing my world with you 💛
www.culinaryskillsbyfatima.wordpress.com
---

South Africa
Joined 10 years ago
---
@_culinaryinspiration_
COMMENTS
You May Also Like
Suggest Recipes