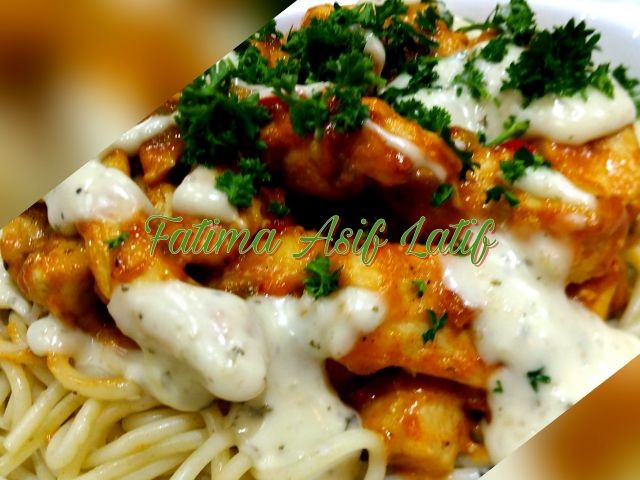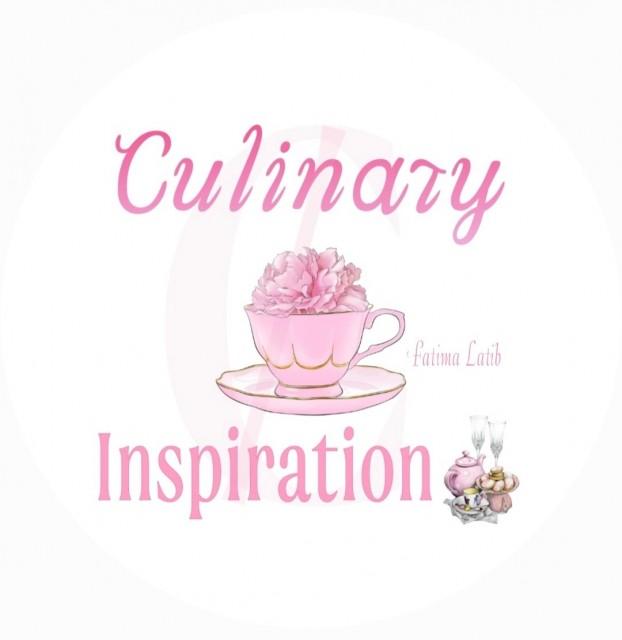 Fatima Latib
Grand Master
So grateful to be sharing my world with you 💛
www.culinaryskillsbyfatima.wordpress.com
---

South Africa
Joined 11 years ago
---
@_culinaryinspiration_
RECIPE
Saucy Garlic & peri peri 🌶 chicken strips on a bed of spaghetti

Recipe 📄 & Picture 📸credit:
Fatima Asif Latif ♡
@latif_fati

Bismillah hir Rahman nir Raheem

Boil spaghetti and set aside.

2 chicken fillets cut into strips
In pot add 1 tablespoon oil.
Heat oil, add 1 teaspoon garlic and some diced colored peppers.
Add chicken and a sprinkling of
Ina Parman chilli and garlic seasoning, Robertsons chicken spice, garlic salt, Aromat (a South African Spice), zesty lemon 🍋 pepper. Cook till almost done. Then add 1 tablespoon mayonnaise, 1 tablespoon lemon juice, 1 tablespoon nandos prego sauce & 1 tablespoon steers peri peri sauce. Once it sizzles switch off.

Set spaghetti on a plate, then top with chicken. Drizzle a little steers garlic sauce over. Top with freshly chopped parsley. Enjoy.
WOULD YOU LIKE TO ?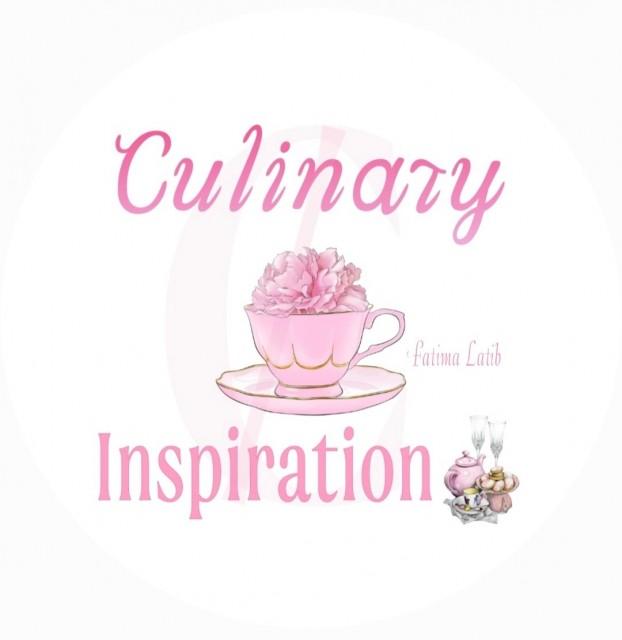 Fatima Latib
Grand Master
So grateful to be sharing my world with you 💛
www.culinaryskillsbyfatima.wordpress.com
---

South Africa
Joined 11 years ago
---
@_culinaryinspiration_
COMMENTS
You May Also Like
Suggest Recipes
Saucy Garlic And Peri Peri Chicken Strips On A Bed Of Spaghetti is part of the
Chicken recipes
category