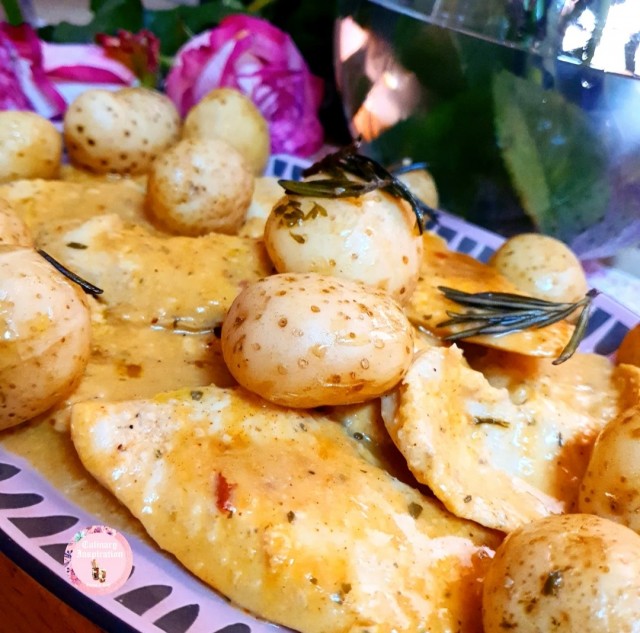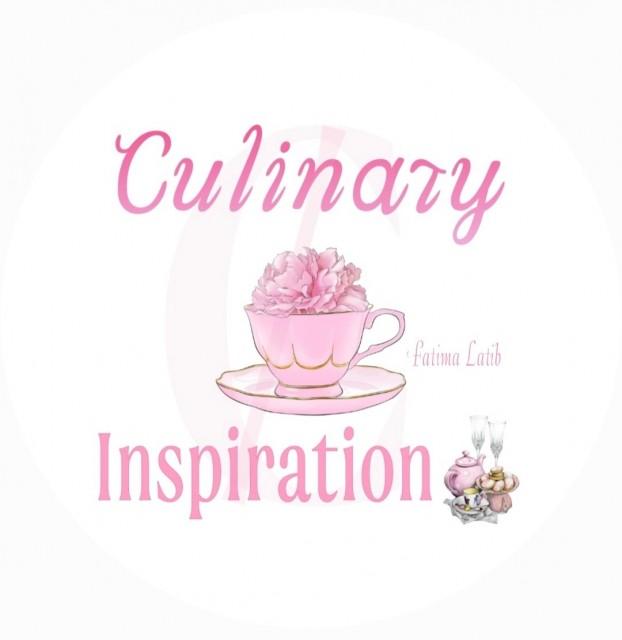 Fatima Latib
Grand Master
So grateful to be sharing my world with you 💛
www.culinaryskillsbyfatima.wordpress.com
---

South Africa
Joined 11 years ago
---
@_culinaryinspiration_
CREDITS
Recipe & Picture credit:
Fatima A Latif
@_culinaryinspiration_

Bismillah hir Rahman nir Raheem


RECIPE
Saucy fillets served with baby potatoes


8 chicken fillets washed and drained. I trim edges and thin out the under part. Cut into cubes and use for pasta or soups.
Marinate with:1 teaspoon crushed garlic¼ teaspoon @sujees_gourmet_food green masala2 tablespoons oil2 tablespoons lemon juice2 tablespoons nandos bushveld peri peri sauce4 tablespoons nandos lemon and herb sauce1 teaspoon Aromat (a South African Spice)1 teaspoon @inapaarman lemon pepper spiceSalt to taste ½ teaspoon cumin ½ teaspoon mixed herbs
Allow to marinate for 1 hour.
Cook on low heat till done. Fillets must be tender and juicy. Do not allow to dry out. Pour some nandos lemon and herb sauce over. Serve with chips and rolls or baby potatoes and rolls. Enjoy.
POSTED ON
15 Jun 2022
WOULD YOU LIKE TO ?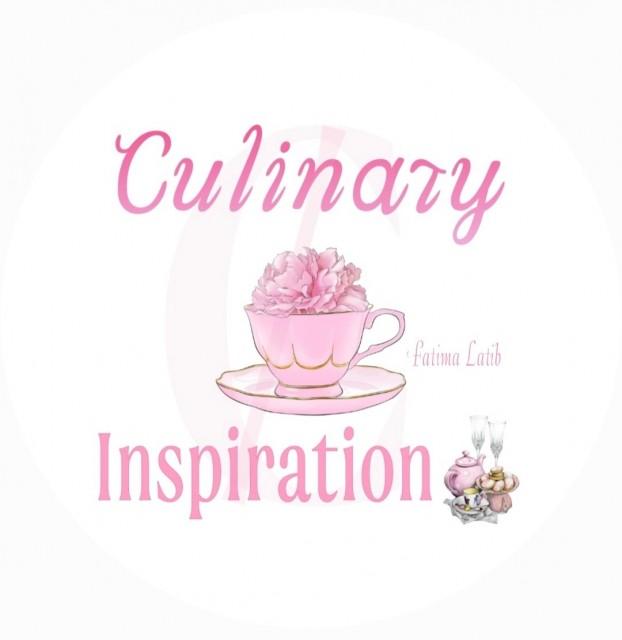 Fatima Latib
Grand Master
So grateful to be sharing my world with you 💛
www.culinaryskillsbyfatima.wordpress.com
---

South Africa
Joined 11 years ago
---
@_culinaryinspiration_
COMMENTS
You May Also Like
Suggest Recipes