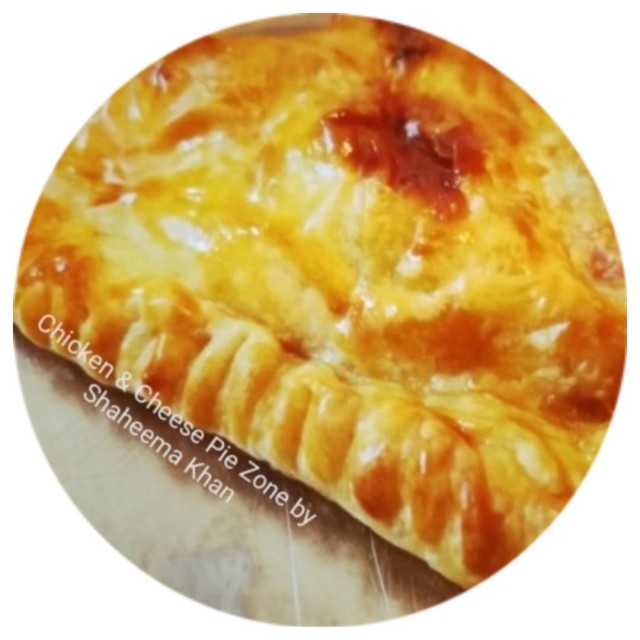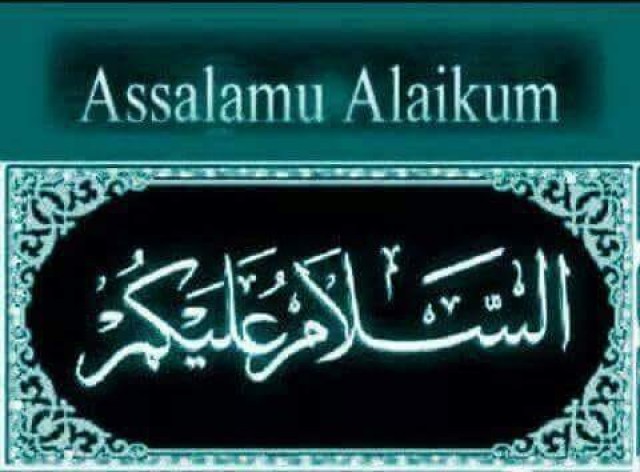 Shaheema Khan
Master Chef
Always loved baking at young age, sweet tooth was my middlename☺️
---

South Africa
Joined 4 years ago
CREDITS
Bismillaah#Shaheema Khan#


INGREDIENTS
1kg Pastry1 egg, beaten
250g Chicken fillets, cut into cubes¼ teaspoon Pepper¼ teaspoon Tandoori Spice¼ teaspoon BBQ Spice2x teaspoon Mayoinaise 1 teaspoon Lemon juice100g Green pepper¼ Onion chopped¼ teaspoon Garlic paste... 180g Cheese, gratedSprinkle of Red Chillie Flakes.... 3xTsp Oil... Pour over the chickenOil for drizzling


Sauce of Choice:Tomato SauceNando's Peri-Peri Mild or HotMayoTabasco( red or chillie bottle...
METHOD
Add all dry spices into a bowl....Cut the chicken seperate & add the dry rub. Line a baking tray & top with oil... Cool down completely. Roll out the pastry into round, big circles. Fill each one with the chicken, onions, green pepper... Sprinkle of crushed red chillies in each one & top with the grated cheese. Roll each one half way close & press the edges with a fork...Brush with the beaten egg. Bake @ 200 degrees for 25-30 minutes... depending on your oven!
*Also add Veg you like inside the filling!!!
INFO & TIPS
#SERVED IT WITH SALAD & FRIES ON THE SIDE🍟🍟🍟your choice of sauce😋
#Fresh & Crispy by Shaheema
POSTED ON
01 Jul 2022
WOULD YOU LIKE TO ?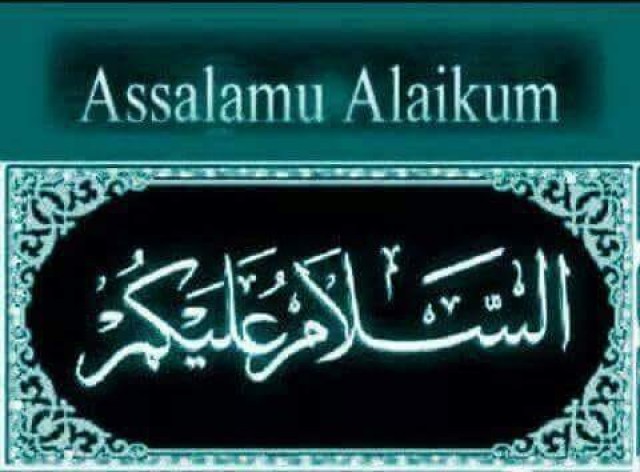 Shaheema Khan
Master Chef
Always loved baking at young age, sweet tooth was my middlename☺️
---

South Africa
Joined 4 years ago
COMMENTS
You May Also Like
Suggest Recipes