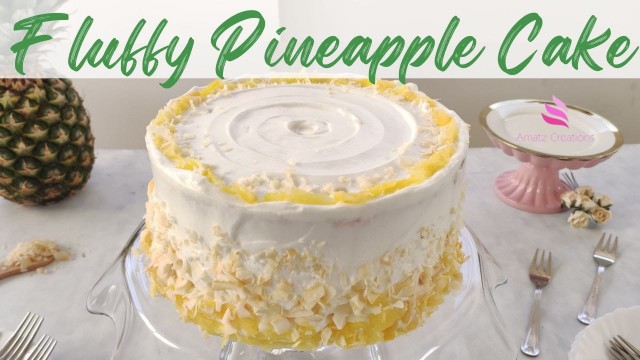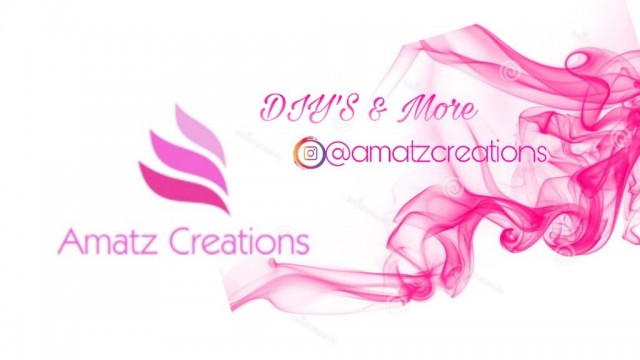 Amatz Creations
Sous Chef
~ Young YouTuber 🎥 ❤ ~
~ Love to bake 🍰 and make 🌈 ~
---

Saudi Arabia
Joined 3 years ago
---
@amatzcreations
CREDITS
My Tutorial: https://youtu.be/8k7HdFgRb8M
📸: @amatzcreations


INGREDIENTS
2 cups flour2 tablespoon cornstarch1½ cup sugar3 teaspoon baking powderPinch of salt6 egg yolks ⅔ cup oil 1 cup water1 tablespoon lemon juice1 teaspoon vanilla6 egg whites½ teaspoon cream of tartar

🍍🍍🍍🍍🍍🍍PINEAPPLE TOPPING450g crushed pineapple3 teaspoon sugar2 teaspoon cornstarchDash of vanillaSplash of water
Cook the above on medium high heat for 3-6 minutes
METHOD
Beat the egg yolks until light and fluffy.Add the oil and beat, add the water and beat again. Add in the lemon juice. Then gradually add in the sugar.Mix in the cornstarch and vanilla.Next, gradually fold in the sifted flour and baking powder.
In a separate bowl, beat the egg whites with the cream of tartar until it forms stiff peaks
Fold the egg whites into the egg yolk mixture.
('fold in' would mean you lift some of the batter with a flat spatula, and gently place it in an adjoining place, repeatingly. Folding is a very gentle way of mixing additional ingredients into a batter without allowing entrapped air to escape)
Pour into 2 lined baking pans.Bake at 180°for 20 minutes or until a tester comes out clean. Allow to cool
Top the first layer of cake with a some whipped cream and pineapple. Sandwich with the second layer of cake. Cover the cake with whipped cream and finish with some pineapple and coconut shards on the top or sides.
INFO & TIPS
A spongy fluffy cake sandwiched and topped with whipped cream and pineapple 🍍 a tropical delight indeed! this sponge cake recipe is one that you will return to time and time again it's super light and perfect.
POSTED ON
31 Aug 2022
WOULD YOU LIKE TO ?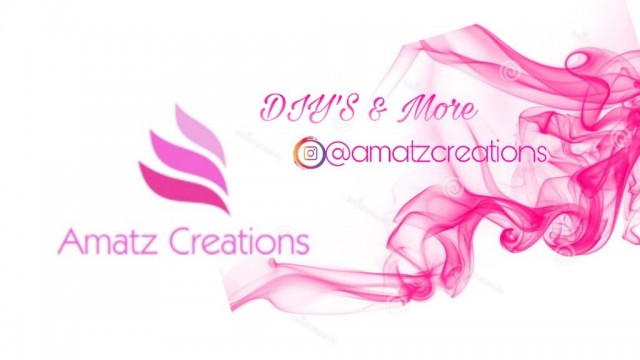 Amatz Creations
Sous Chef
~ Young YouTuber 🎥 ❤ ~
~ Love to bake 🍰 and make 🌈 ~
---

Saudi Arabia
Joined 3 years ago
---
@amatzcreations
COMMENTS
You May Also Like
Suggest Recipes