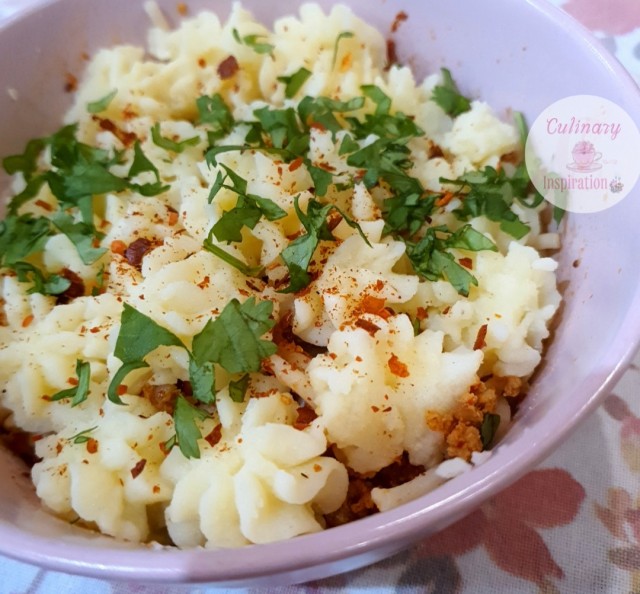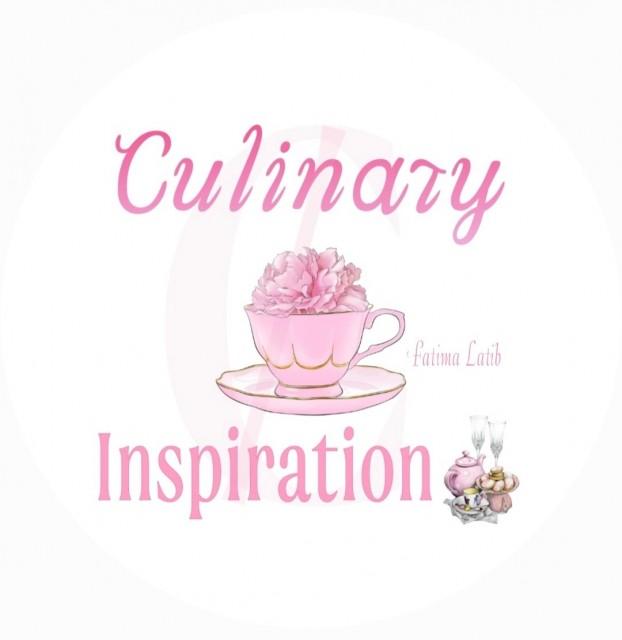 Fatima Latib
Grand Master
So grateful to be sharing my world with you 💛
www.culinaryskillsbyfatima.wordpress.com
---

South Africa
Joined 11 years ago
---
@_culinaryinspiration_
CREDITS
Recipe credit: My late mother in law
Shared by &
Picture credit:
Fatima A Latif
@_culinaryinspiration_

Bismillah hir Rahman nir Raheem


RECIPE
Mince
1 kg beef mince washed & drained.1 onion finely chopped2 tablespoons oil
Braise onion in oil with ½ teaspoon cumin seeds till golden.
Then add 1 teaspoon @sujees_gourmet_foods ginger garlic masalaAdd in mince1 tomato liquidised1 teaspoon salt1 teaspoon red chilli powder½ teaspoon cumin powder½ teaspoon coriander powder¼ teaspoon tumeric 1 sachet tomato paste. Add water and cook till done.
Mashed potatoPeel and cube about 6 potatoes. Steam in micro till done. Mash with ¼ cup milk and 2 tablespoons butter.
Spaghetti boiled till Al Dante .
Can be served separate or layer in casserole. First mince, then spaghetti and mash on top. Top with cheese and bake. Serve immediately.
POSTED ON
04 Nov 2022
WOULD YOU LIKE TO ?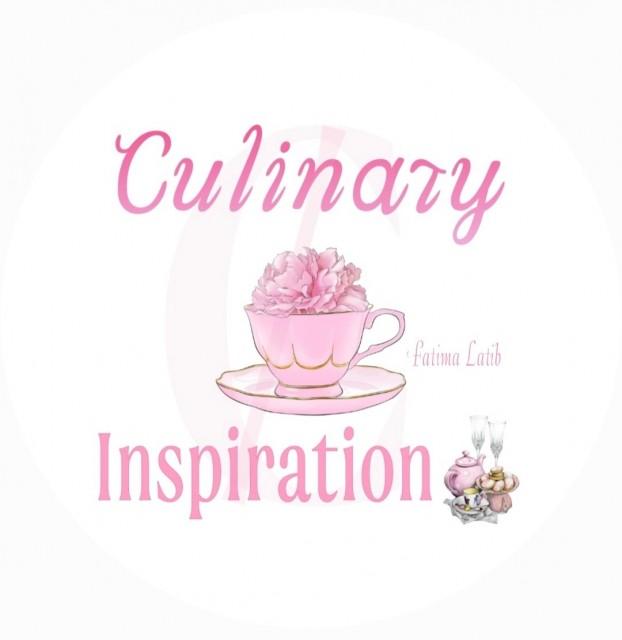 Fatima Latib
Grand Master
So grateful to be sharing my world with you 💛
www.culinaryskillsbyfatima.wordpress.com
---

South Africa
Joined 11 years ago
---
@_culinaryinspiration_
COMMENTS
You May Also Like
Suggest Recipes