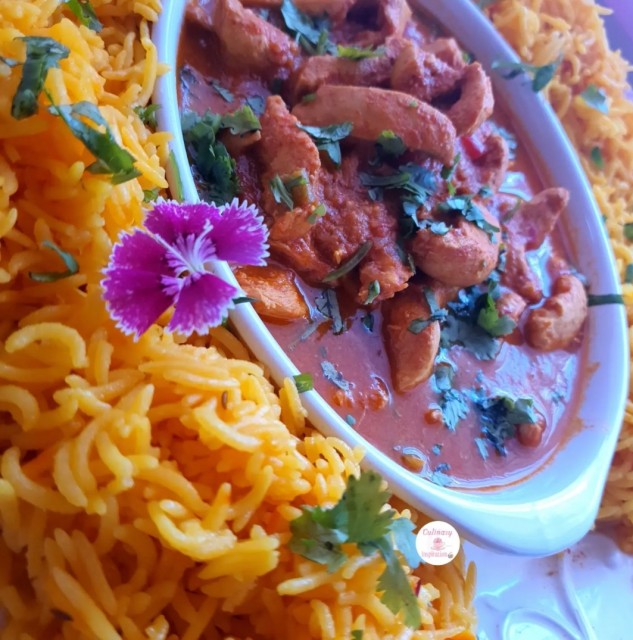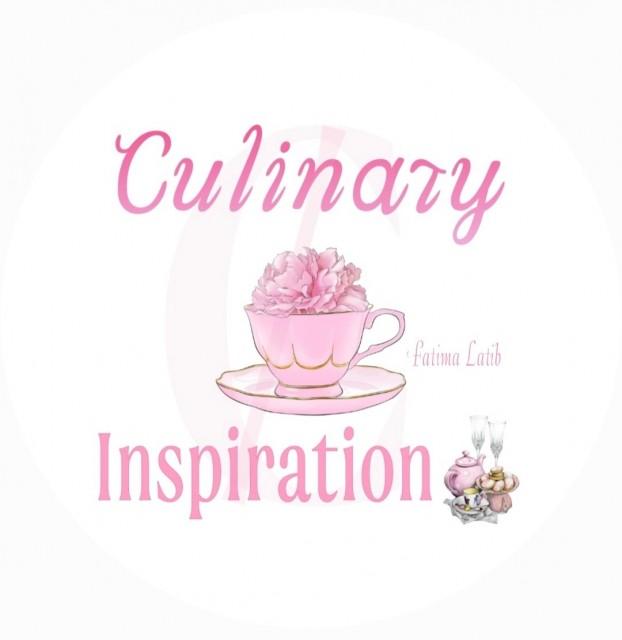 Fatima Latib
Grand Master
So grateful to be sharing my world with you 💛
www.culinaryskillsbyfatima.wordpress.com
---

South Africa
Joined 10 years ago
---
@_culinaryinspiration_
CREDITS
Recipe & Picture credit:
Fatima A Latif
@_culinaryinspiration_

Bismillah hir Rahman nir Raheem


RECIPE
1kg chicken fillets cut into cubes or strips Wash and drain
Marinate with:1 teaspoon @sujees_gourmet_food chilli garlic masala1 teaspoon @sujees_gourmet_food ginger garlic masala1 teaspoon ginger garlic2 tomatoes liquidised (I liquidise tomatoes with 1 tin of tin tomato. For every liquidiser jug 1 tin of tin tomatoes and washed and chopped tomatoes.) Freezes well.Handful of fried onion¼ teaspoon garam masala1 teaspoon cumin powder1 teaspoon coriander powder¼ teaspoon tumeric1 teaspoon fine red chilli powderSalt to taste3 tablespoons tomato pureeChopped colour peppers

Cook with 2 tablespoons oil.
Serve with saffron & cumin rice.
Saffron & cumin rice
1 cup basmati rice washedIn a pot add boiling water then washed rice. Add ¼ teaspoon tumeric, ¼ teaspoon saffron or a few strands. Salt to taste and ½ teaspoon cumin. Allow to boil till done. Drain and steam. Add a few strands saffron again. Serve with chicken jalfrezi. Enjoy.
POSTED ON
08 Dec 2022
WOULD YOU LIKE TO ?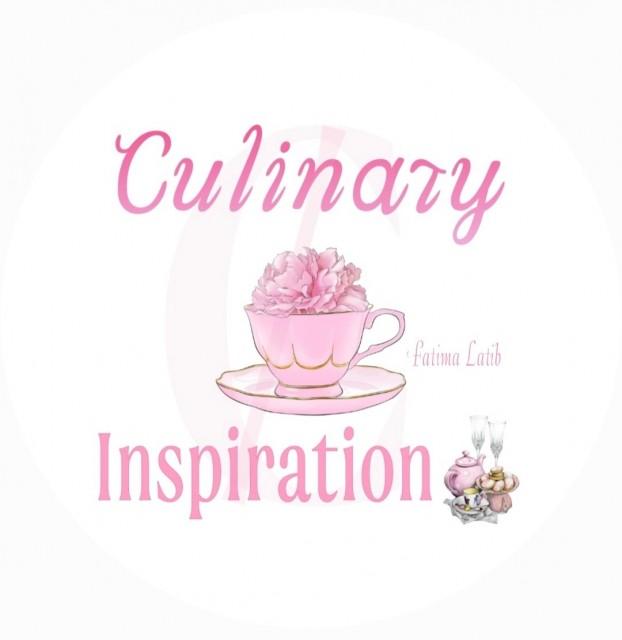 Fatima Latib
Grand Master
So grateful to be sharing my world with you 💛
www.culinaryskillsbyfatima.wordpress.com
---

South Africa
Joined 10 years ago
---
@_culinaryinspiration_
COMMENTS
You May Also Like
Suggest Recipes