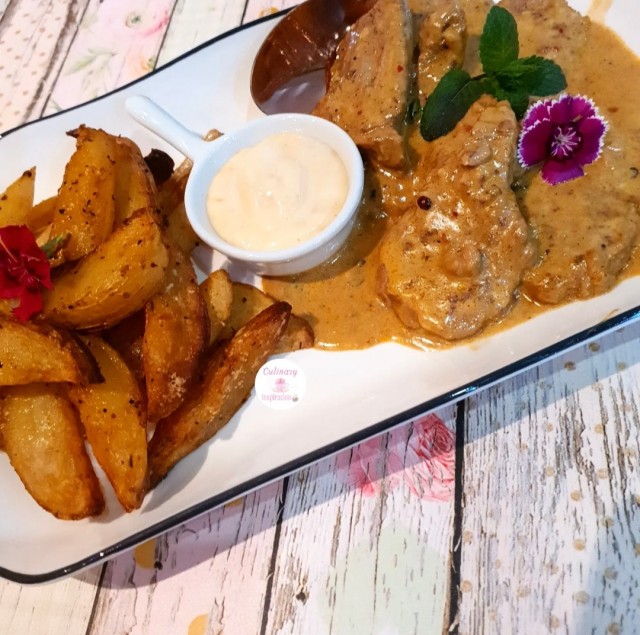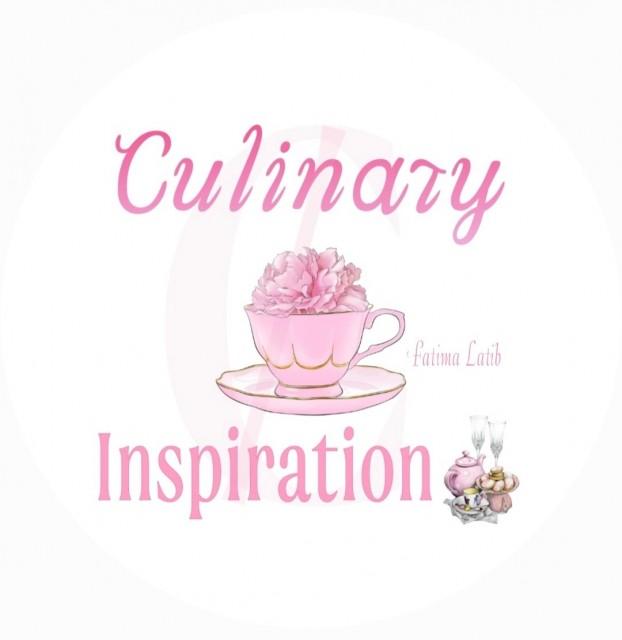 Fatima Latib
Grand Master
So grateful to be sharing my world with you 💛
www.culinaryskillsbyfatima.wordpress.com
---

South Africa
Joined 11 years ago
---
@_culinaryinspiration_
CREDITS
Recipe & Picture credit:
Fatima A Latif
@_culinaryinspiration_

Bismillah Hir Rahman Nir Raheem


RECIPE
1kg fillet steak cut and washed. Drain and marinate with:
1 teaspoon garlic 2 teaspoons @sujees_gourmet_food steak and chops masalaSalt to taste3 tablespoons creamy mayonnaise 2 tablespoons lemon juice A dash of white pepper ¼ teaspoon lemon pepper¼ teaspoon bbq spice½ teaspoon steak and chops spice 4 tablespoons nandos pepper sauce

Allow to marinate. Cook on very low heat with a slice of butter. When almost cooked add 200ml fresh cream. Garnish and serve with a side of your choice.

Potato wedges
4 potatoes wash and cut into wedges with skin on
In a bowl add:1 tablespoon olive oil1 teaspoon crushed garlic½ teaspoon mixed herbsSalt to tasteFreshly cracked black pepperRed chilli flakes1 tablespoon lemon juice
Add the ingredients to potatoes and cook in microwave till cooked but not too soft.Sprinkle mixed herbs and chilli flakes.
Grill in oven till crispyEnjoy.
POSTED ON
12 Apr 2023
WOULD YOU LIKE TO ?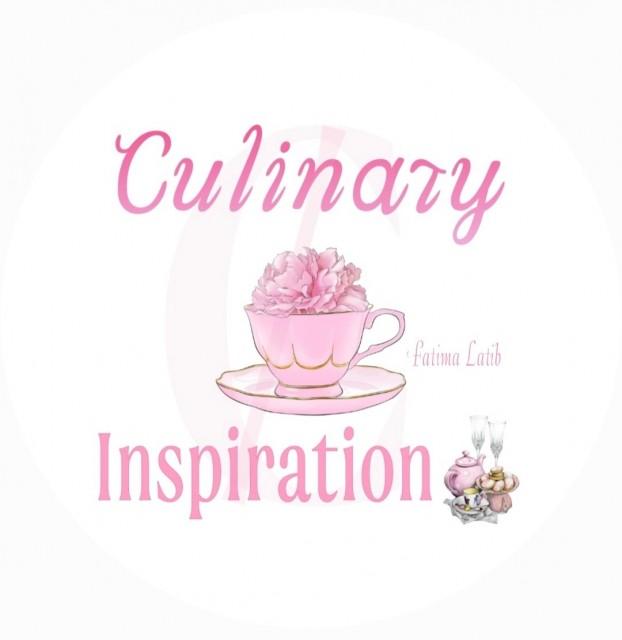 Fatima Latib
Grand Master
So grateful to be sharing my world with you 💛
www.culinaryskillsbyfatima.wordpress.com
---

South Africa
Joined 11 years ago
---
@_culinaryinspiration_
COMMENTS
You May Also Like
Suggest Recipes