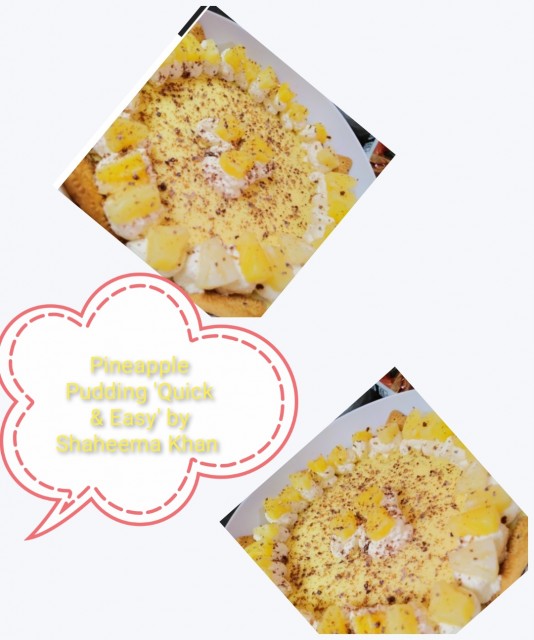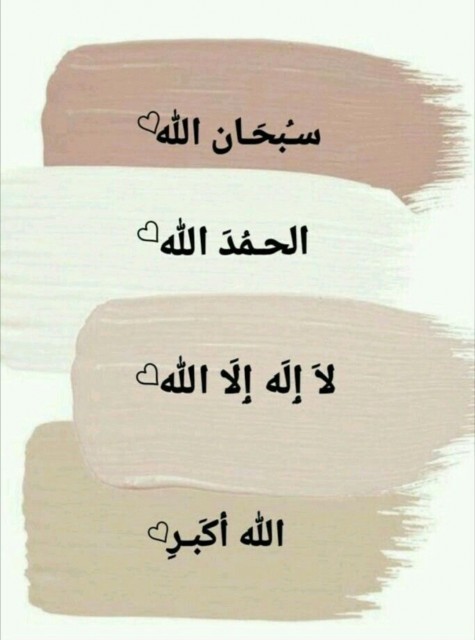 Shaheema Khan
Master Chef
Always loved baking at young age, sweet tooth was my middlename☺️
---

South Africa
Joined 5 years ago
CREDITS
Bismillaah #Shaheema Khan #
##Eid Treat##


INGREDIENTS
2 packet Pineapple Jelly2 ½ Cups Boiling water1 Tin Ideal Milk½ Cup Pineapple pieces250ml Fresh Cream, whipped..¼ or ½ teaspoon Sugar added too the cream..
Toppings:Pineapple pieces for decoration.. ½ Chocolate Flake or any Chocolate1/ 2 packet Tennis biscuit
METHOD
Beat the Ideal Milk until it's light & fluffy. Add the boiling water too the jelly, mix well, set it aside. Whip the cream until thick & creamy... Add the ideal milk in a large bowl. Add the cooled Jelly mix everything together. Add the Pineapple pieces. Pour in a large round dish & put it into the fridge too set for 3 hours. Decorate with whipped cream & pineapple & lastly with your grated chocolate.Also add in small glasses for family functions.
(Line the bottom of the bowl with the layers of Tennis biscuit... Njoy❤️❤️❤️
Makes 1 Large or 15-18 small ones!!!
INFO & TIPS
Add any cocktail fruit you prefer👍
Don't over mix the pudding once adding the jelly!
POSTED ON
22 Apr 2023
WOULD YOU LIKE TO ?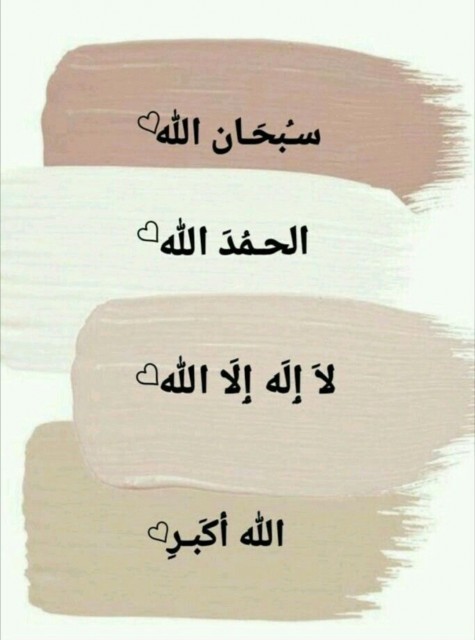 Shaheema Khan
Master Chef
Always loved baking at young age, sweet tooth was my middlename☺️
---

South Africa
Joined 5 years ago
COMMENTS
You May Also Like
Suggest Recipes