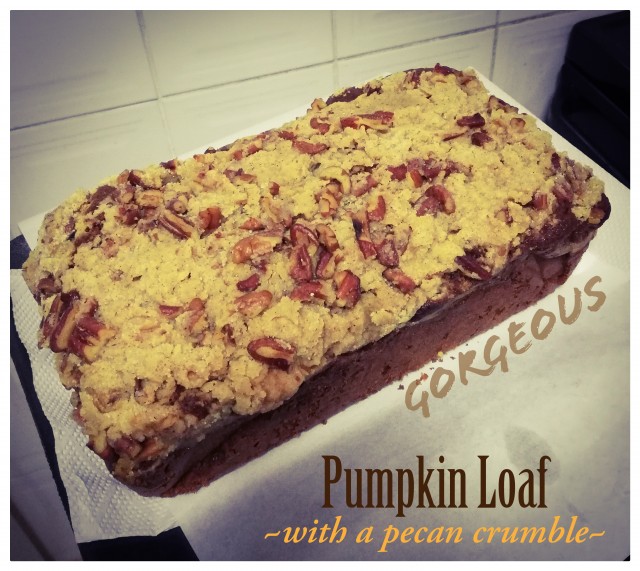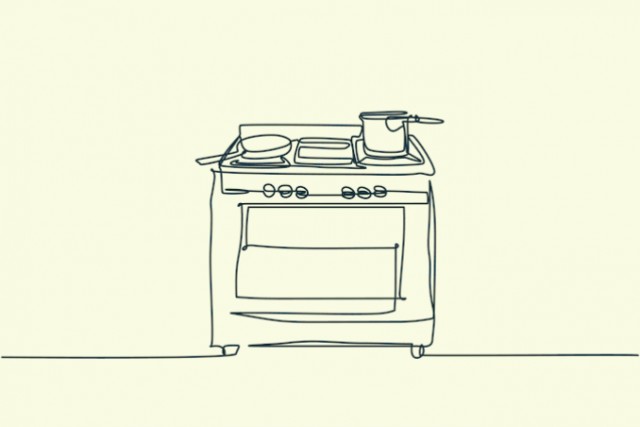 Mrs Ally
Kitchen Fundi
"When you learn, teach.
When you get, give."

Building our digital recipe book.
---

South Africa
Joined 4 months ago
INGREDIENTS
Cake1 and ¾ cups flour 1 teaspoon baking powder1 teaspoon bicarbonate of soda¼ teaspoon salt1 and ½ teaspoons cinnamon powder 1 teaspoon Robertsons mixed spice
1 heaped cup brown sugar2 eggs1 cup pumpkin/butternut puree½ cup oil ⅓ cup milk1 teaspoon vanilla essence
Crumble:½ cup flour¼ cup sugar (white) Handful of Pecans, roughly chopped1 teaspoon cinnamon powder 60g good quality butter, cubed and cold
METHOD
Our Favourite! Even better than carrot cake.
First, make the crumble and keep it in the fridge until you're ready for it. Simply mix the flour, sugar, cinnamon and pecans together. Then use 2 forks to roughly crumble the butter in. Do not overmix. Set aside in fridge.
Whisk dry ingredients together and set aside.
In a large bowl, mix together all the wet ingredients. Add in dry ingredients and mix well. No need to use an electric mixer.
Pour into a greased 9x15 inch loaf pan that has been lined with baking paper. Sprinkle the crumble topping evenly on top and lightly press down with your hands so that it adheres to the batter.
Bake in a well-preheated oven on 180°c for about an hour. A skewer inserted into the very centre will be clean when cooked through.
INFO & TIPS
When making pumpkin puree, dry roast the pumpkin in the oven without adding any water. Roast, mash with fork then use in the recipe.

These make fantastic muffins as well!
POSTED ON
11 May 2023
WOULD YOU LIKE TO ?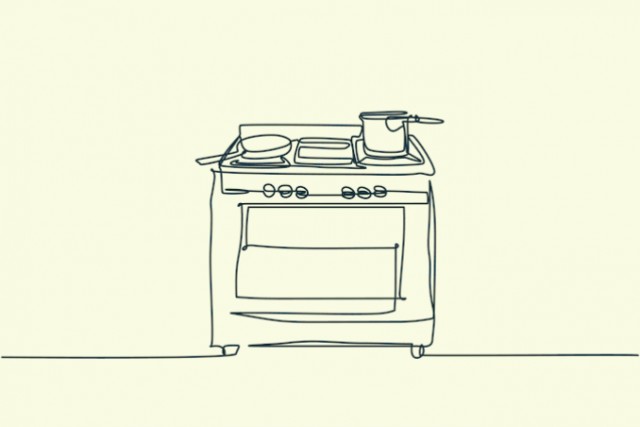 Mrs Ally
Kitchen Fundi
"When you learn, teach.
When you get, give."

Building our digital recipe book.
---

South Africa
Joined 4 months ago
COMMENTS
You May Also Like
Suggest Recipes