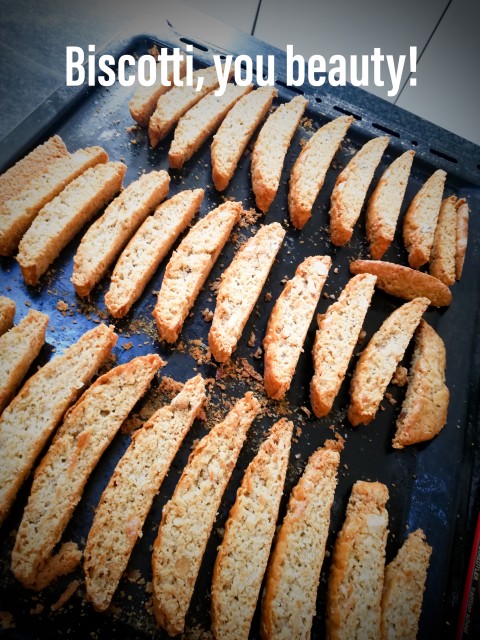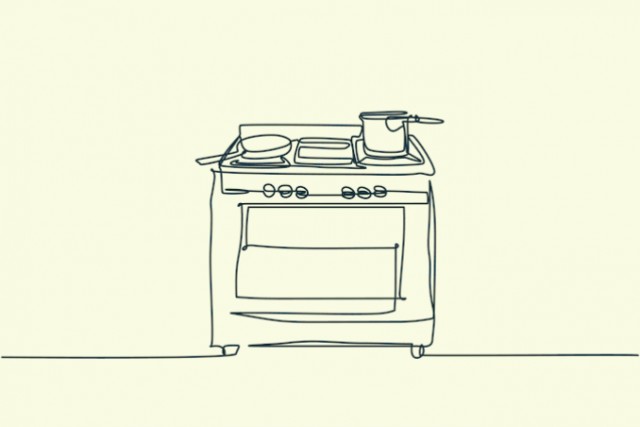 Mrs Ally
Kitchen Fundi
Building our digital recipe book.
---

South Africa
Joined 6 months ago
INGREDIENTS
2 cups flour1 heaped cup brown sugar 1 heaped teaspoon baking powder1 heaped teaspoon cinnamon powder ¼-½ teaspoon ground aniseed (optional but delicious if you like liquorice flavour) ¼ teaspoon salt½ cup chopped, lightly toasted almonds optional*
65g good quality butter, cold and cubed
3 eggs (take out a little for egg wash) 2 tablespoons oil
METHOD
Whisk together dry ingredients in a large bowl.Rub in butter using your fingertips.Whisk eggs and oil together and use it to bind dough.Mix lightly with a wooden spoon until all the ingredients are uniformly combined. Dough will be sticky.Divide into 2 equal balls using a little flour.
Press into two long, flat logs. They should each be around 11 inches long and 2-3 inches wide. You may use one very large baking sheet or 2 medium size cookie trays. Make sure to grease them well or use baking paper!Brush with the eggwash (a tablespoon of egg and a teaspoon of milk whisked together) and sprinkle generously with brown sugar and cinnamon.
Bake in a well preheated oven @180°c for 20-25 minutes until browned and well-set.Remove and cool for 15 minutes. Do not switch oven off, but lower temperature down to 150°c.
Cut each log into neat finger-width slices and lay flat.Bake again for 30 minutes, turning the biscotti over after 15 minutes. You may need to further lower your oven temperature if they are getting too brown.Cool completely in the oven for a few hours before packing.These are not traditionally as hard as rusks but you may crisp them as you wish. Enjoy with a cuppa!
INFO & TIPS
If possible, bake on static oven as the thermofan makes the biscotti soft very quickly.
The pictured biscotti was plain. You may add almonds if you wish, or any other nut.
You can dip the ends in chocolate or drizzle over- delicious!
POSTED ON
13 May 2023
WOULD YOU LIKE TO ?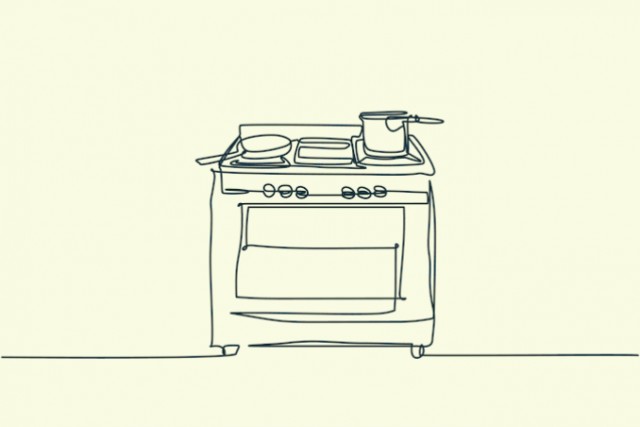 Mrs Ally
Kitchen Fundi
Building our digital recipe book.
---

South Africa
Joined 6 months ago
COMMENTS
You May Also Like
Suggest Recipes