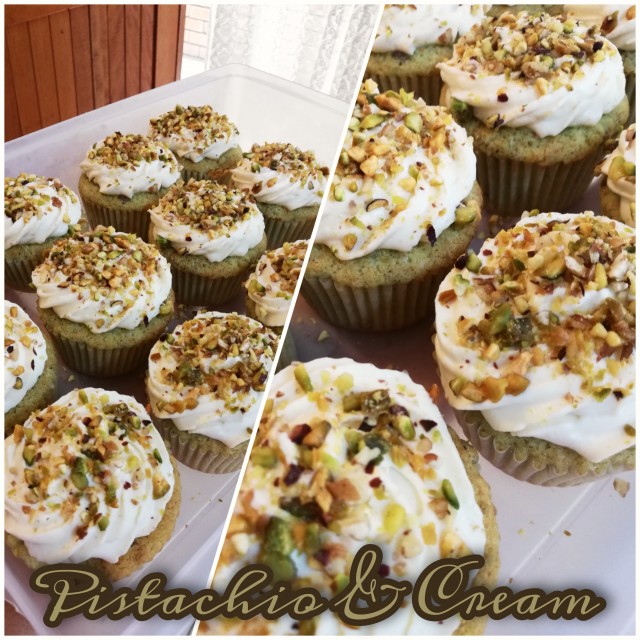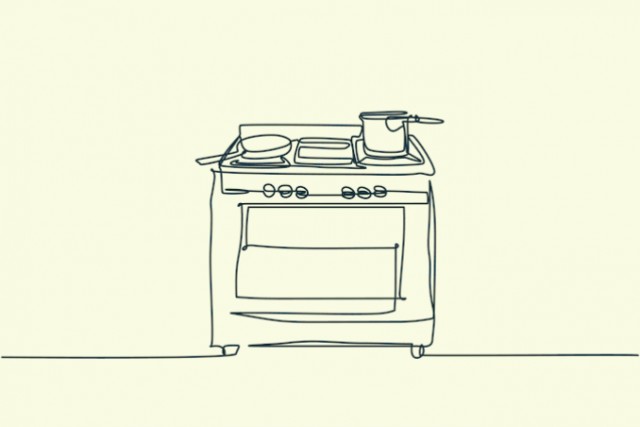 Mrs Ally
Sous Chef
"When you learn, teach.
When you get, give."
---

South Africa
Joined 4 weeks ago
INGREDIENTS
Follow ingredients and recipe for Lamingtons (https://halaal.recipes/recipes/details/17322/lamingtons) In addition, you will need:
250g roasted pistachios, ground coarsely1 teaspoon cardamon/Elachi (cardomom) powderA few drops of green food colouring
METHOD
Follow the recipe and method in the Lamingtons post.Add only 1 cup of ground pistachios to the dry ingredients, reserve the rest for garnish.Add the Elachi (cardomom) in as well. After you've mixed the batter, if it is too pale, you can add a drop or two of green colouring.
Frost with stabilised fresh cream (recipe on profile) and a generous sprinkle of chopped pistachio.
INFO & TIPS
These are super unusual with a Middle Eastern flair!
POSTED ON
15 May 2023
WOULD YOU LIKE TO ?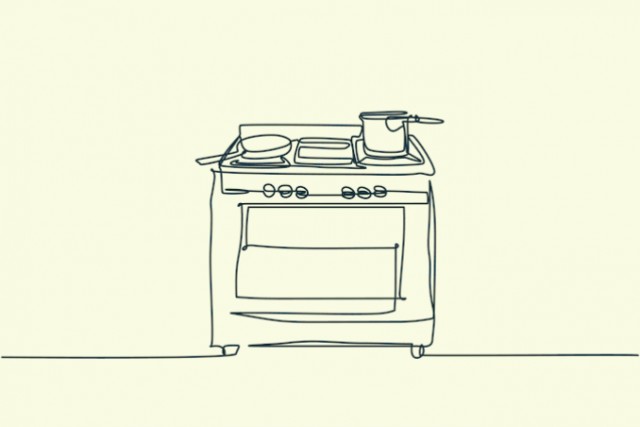 Mrs Ally
Sous Chef
"When you learn, teach.
When you get, give."
---

South Africa
Joined 4 weeks ago
COMMENTS
You May Also Like
Suggest Recipes