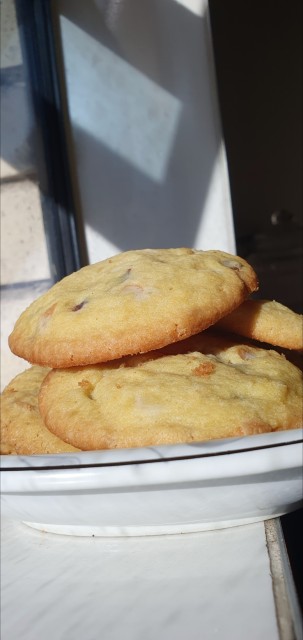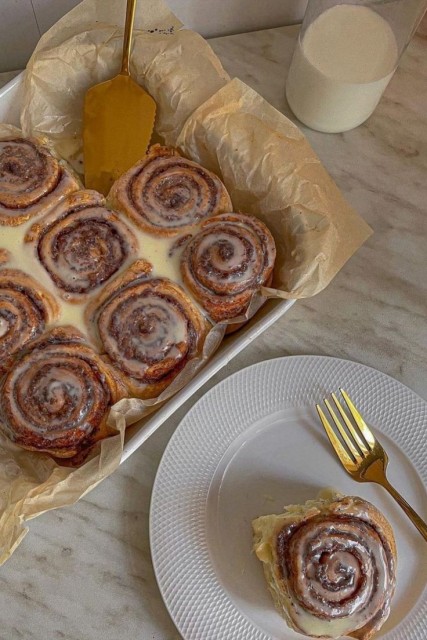 Mariyam Mohamed
Kitchen Fundi
I am a home baker
I host online classes, during the weekends
---

Lesotho
Joined 2 years ago
---
@Cookiecrew13
CREDITS
Recipe and photo @cookiecrew13


INGREDIENTS
140g Butter 100g brown sugar 100g white sugar 2 eggs 1 teaspoon vanilla 325g Flour 1 teaspoon. Baking soda 1 teaspoon. Salt 65g milk chocolate chips 65g white chocolate chips 65g caramel chocolate chips
METHOD
In a bowl add butter and the two sugars and mix till light in color. Add in the eggs and vanilla and mix till creamy. Add in the dry ingredients and mix to 1 to 2 minutes till all ingredients are incorporated well. Add in all three chocolate chips and mix will. Scoop the dough a medium size scoop and place on the tray. Bake in a preheat oven @170°c for 12 to 14 minutes or until golden brown. Once baked let it cool for few minutes in the tray before removing.
INFO & TIPS
When u remove from the oven the cookie will be soft once cooler it will harden

Plz support channel and subscrib https://youtu.be/84160vlr19s
POSTED ON
25 May 2023
WOULD YOU LIKE TO ?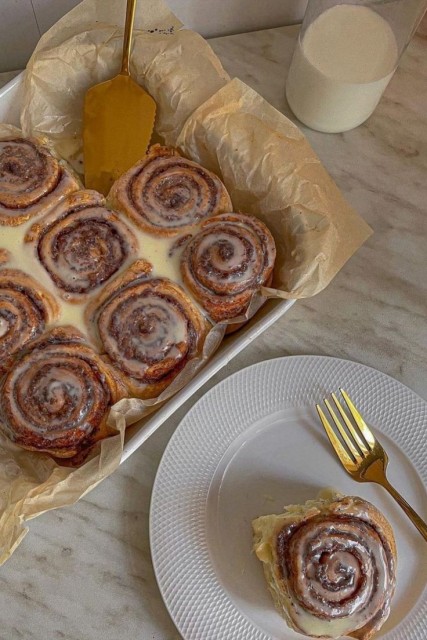 Mariyam Mohamed
Kitchen Fundi
I am a home baker
I host online classes, during the weekends
---

Lesotho
Joined 2 years ago
---
@Cookiecrew13
COMMENTS
You May Also Like
Suggest Recipes