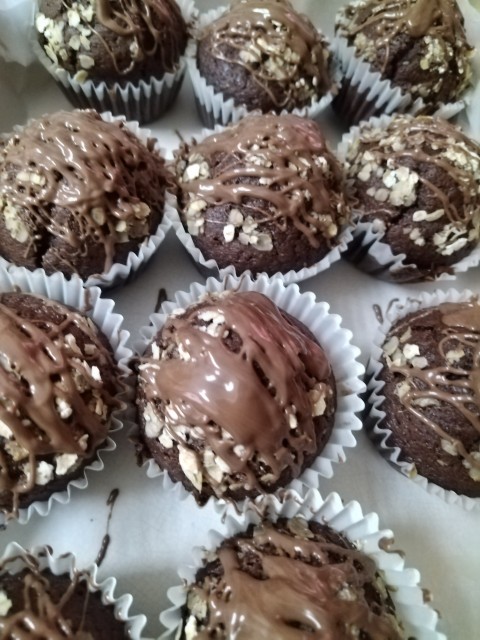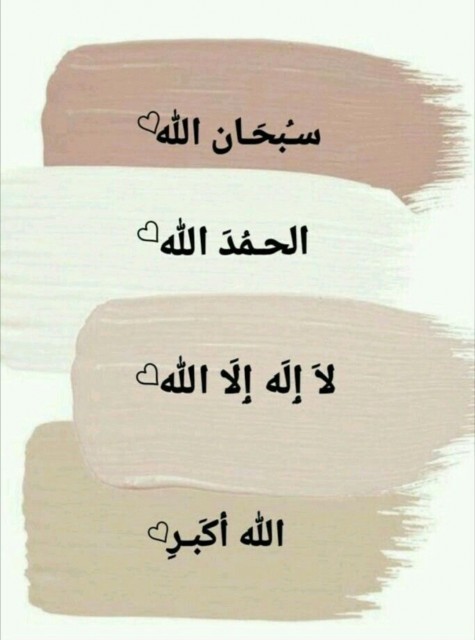 Shaheema Khan
Master Chef
Always loved baking at young age, sweet tooth was my middlename☺️
---

South Africa
Joined 4 years ago
CREDITS
Bismillaah #Shaheema Khan#
##Kids lunchbox ideas with
Exams##on the go!!!


INGREDIENTS
1 Cup Brown Sugar or White Sugar½ Cup Oil2 Large eggs, beaten1 & ½ Cup Cake Flour 1 & ½ teaspoon Baking powder¼ teaspoon Salt 6 - 7 teaspoon Cocoa Powder & added 2 teaspoon Milo also, ½ teaspoon Coffee powder1 Cup Boiling/Water¼ Cup Milk1 teaspoon Vanilla Essence¼ Cup Oats( Add this lastly ..1 spoon of each... Oats & brown sugar (in a separate cup...

Makes 16
METHOD
Mix in large bowl beat your eggs, brown sugar, oil... until light & fluffy. Then add in all the wet ingredients & then add the sifted flour the baking powder, salt & beat well.... with the handAdd a cup of boiling water, with the cocoa & coffee. Cool down & add slowly to the batter, don't over mix... Then lastly add in your oats. Bake in a 180 degrees oven for 15 - 20 minutes.. Add the batter into muffin cups. 1 spoon of each, added oats & brown sugar into a cup and sprinkle it on top, just before baking your muffins! Once the muffins are cooled down completely drizzle with yummy Nutella 💖💖💖or you can make it plain without it's just as delicious.
Devine😋
INFO & TIPS
Add 1/4 tsp orange zest & 1/4 Cup orange juice in stead of milk & 1 tsp orange essence....This recipe super light & fluffy☺️
POSTED ON
30 May 2023
WOULD YOU LIKE TO ?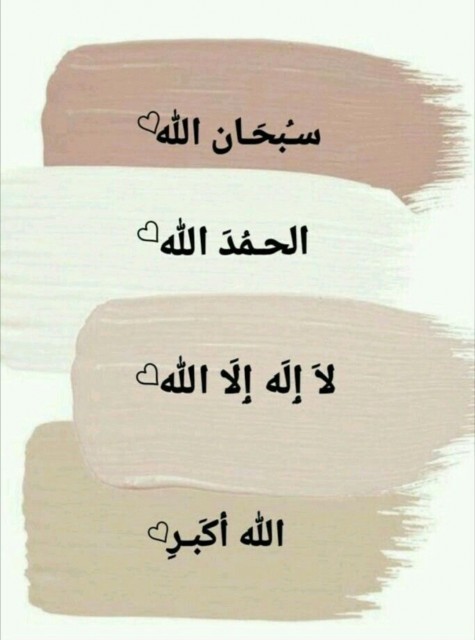 Shaheema Khan
Master Chef
Always loved baking at young age, sweet tooth was my middlename☺️
---

South Africa
Joined 4 years ago
COMMENTS
You May Also Like
Suggest Recipes