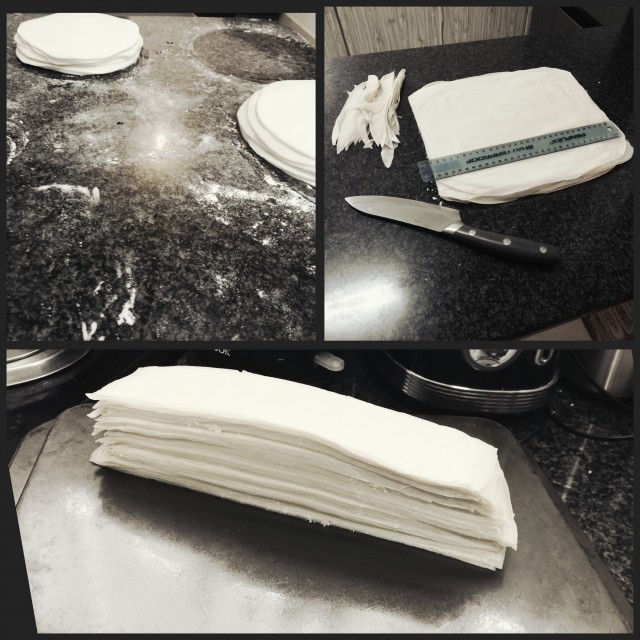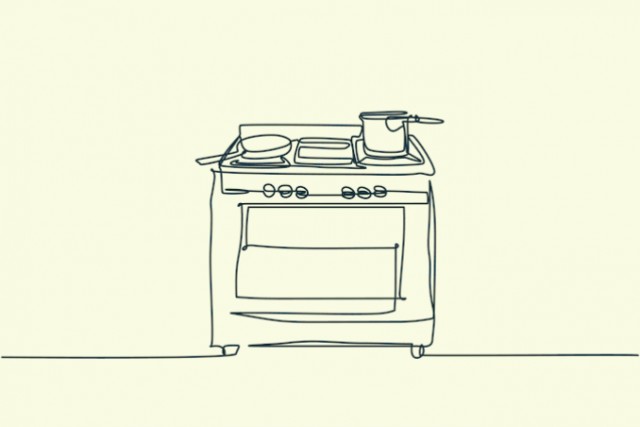 Mrs Ally
Kitchen Fundi
"When you learn, teach.
When you get, give."

Building our digital recipe book.
---

South Africa
Joined 4 months ago
CREDITS
Apa Fathima K🌹


INGREDIENTS
6 cups flour 1 ½ teaspoons salt 1 tablespoon lemon juice/vinegar 1 ¾ - 2 cups water, room temperature
½ cup oil, to brush between layers Flour, to sprinkle
METHOD
Make dough in Magi-mix (food processor) or the stand mixer using as little water as possible. This is a stiff dough and it would be very difficult to bind by hand. Allow the machine to knead it well until smooth.
Now divide into 24 equal balls, about 50g each. Roll into discs then begin to stack, smearing/brushing well with oil. Sprinkle flour as well in between. Make a stack of 8 discs. Remember, dont put oil on the topmost disc.
Then roll the stack into 1 big roti trying to make it into a rectangle. If you notice the layer right on top moving out of place or not rolling, gently lift it and stretch it into place. Remember to flip the stack over once or twice for even rolling.
*We use the normal Roti rolling pin for the discs but for the big stack the French rolling pin (thick one) is much better - it keeps everything even.
Place onto a greased tray, and the tray should be inverted. In other words, the tray is upside down and this assists with airflow. Tray size is approximately 35x25 cm.
Now bake in a well preheated oven on 180°C (fan assisted, if available) until it puffs up. This takes 4-5 minutes in our oven. Turn out onto damp cloth and leave for a few minutes covered with another damp cloth. Then seperate carefully.
Repeat with the other dough balls.
Now trim the edges using a ruler and sharp knife or pizza cutter. Cut into 6cm width strips (or as desired). Using this measurement will yield 120 strips.
Make sure to keep pur covered at all times to avoid drying.
INFO & TIPS
We've been using this recipe for a few years and it's amazing mashaAllah.
The addition of acid in the form of lemon/vinegar makes the pur crisp without being brittle.

Original recipe calls for a mixture of oil and ghee for brushing between the layers, you can try that if you like.
POSTED ON
18 Jun 2023
WOULD YOU LIKE TO ?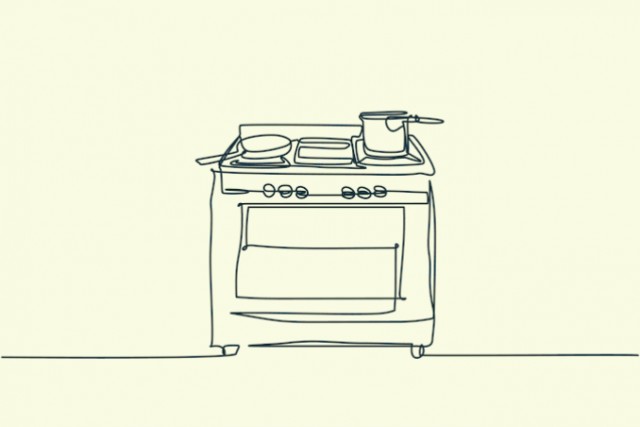 Mrs Ally
Kitchen Fundi
"When you learn, teach.
When you get, give."

Building our digital recipe book.
---

South Africa
Joined 4 months ago
COMMENTS
You May Also Like
Suggest Recipes