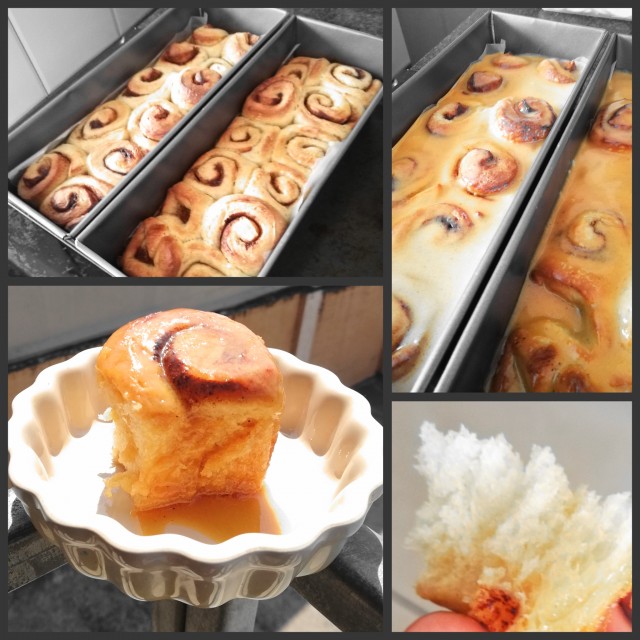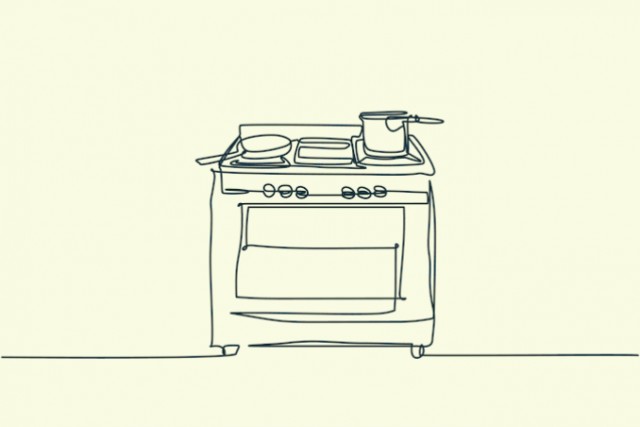 Mrs Ally
Kitchen Fundi
Building our digital recipe book.
---

South Africa
Joined 6 months ago
CREDITS
Adapted from Chain Baker.


INGREDIENTS
Scald:200g white bread flour60g sugar10g salt-Not iodised! We use Himalayan or sea salt 100g butter200g boiling water
Dough:120g milk2 egg yolks (keep the whites for something else) 400g white bread flour 8g instant dry yeast (3 teaspoons)
Filling:100g sugar6-9g cinnamon80g softened butter to brush
Topping: 1 batch salted caramel (recipe in profile)-we used about 2/3 of it
METHOD
Make the scald by adding all ingredients together in a large bowl. Mix well into a smooth paste. Cover and set aside until room temperature. Then add the milk, yolks, flour and yeast. Mix very well and knead for a few minutes until the dough is supple and stretchy. Leave in the bowl, well covered until doubled in size. If it's very cold, this could take a good few hours.
Punch down dough, then divide into 2 equal pieces. Roll each piece into a rectangle (approximately 14×8 inches ). Now add your filling evenly and roll up tightly. Cut into 10-12 even slices yielding a total of 20-22 small buns.Place into well greased oven tray and leave to rise for about an hour until puffy and doubled in size. If your buns are not proofed properly, they will be dense instead of fluffy.
Bake in a well preheated oven on 180 °c until golden brown (ours took 25 minutes). Remove from oven and immediately douse in caramel.Leave to cool slightly, then dig in!
INFO & TIPS
The filling is quite scant so increase it if you like. We liked it as is because the caramel is sweet.
We tried this with a cream cheese glaze as well. Both were really good!
Glaze can be found in the comments below👇
POSTED ON
05 Oct 2023
WOULD YOU LIKE TO ?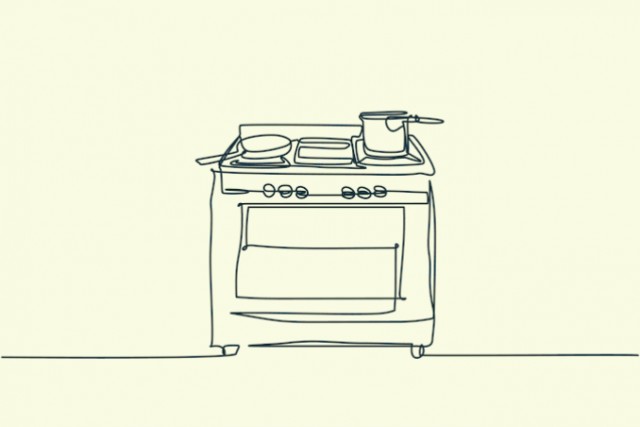 Mrs Ally
Kitchen Fundi
Building our digital recipe book.
---

South Africa
Joined 6 months ago
COMMENTS
You May Also Like
Suggest Recipes