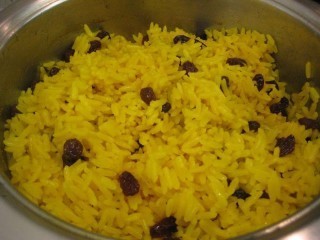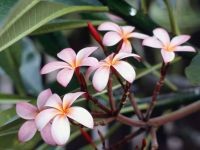 Rashidah
Student Chef
I love trying new recipes and gardening.
---

South Africa
Joined 9 years ago
INGREDIENTS
1 cup Basmati rice1 cup SugarYellow food colour2 Tablespoon ghee (Clarified butter)2 Tablespoon raisins5 Whole Elachi (cardomom)5 ClovesSmall piece cinnamonTin of crushed pineapple, including syrupLemon juice from half a lemon½ teaspoon saffron + about 3 Tablespons of water(microwave for a minute )½ teaspoon Elachi (cardomom) powderAlmonds, Pistas slivered (optional)
METHOD
Boil rice, with the yellow food colour, until cooked.In a pot, add ghee (Clarified butter),whole Elachi (cardomom),cloves cinnamon and raisins,saute on a low heat, until raisins are puffed up.Add sugar, pineapple,lemon juice,Elachi (cardomom) powder and saffron.Simmer until sugar dissolved.Add rice and steam.Scatter almonds and pistas. (optional)
WOULD YOU LIKE TO ?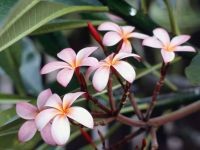 Rashidah
Student Chef
I love trying new recipes and gardening.
---

South Africa
Joined 9 years ago
COMMENTS
You May Also Like
Suggest Recipes