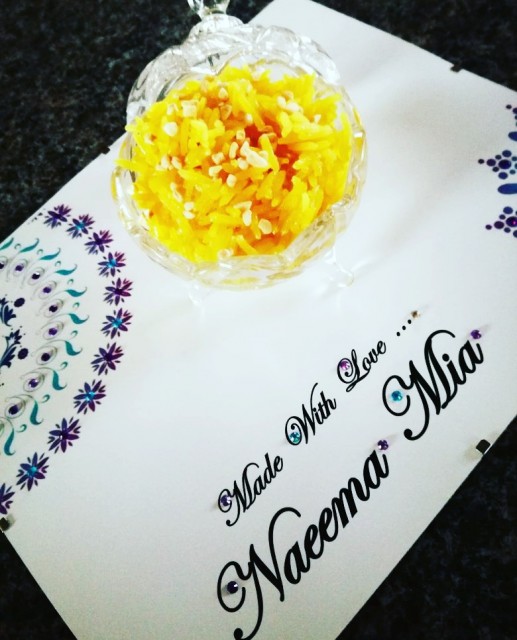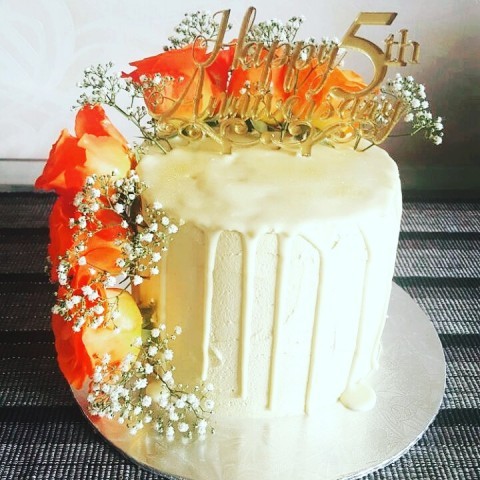 Naeema Mia
Master Chef
---

South Africa
Joined 6 years ago
---
@thedazzlingdishes
INGREDIENTS
Jardo
Prepared by Naeema Mia
Pic credit :@naeema_mia


1 cup rice
1 teaspoon salt
2 Elachi (cardomom) pods
2 stick cinnamon
¼ teaspoon turmeric
¼ cup water
4 tablespoon butter

Syrup :
¼ cup water
1 cup sugar
4 tablespoon butter
Handful sultans
2 tablespoon almond flakes
Few drops rose essence



METHOD
Boil together rice, salt, turmeric and whole spices.
Ensure rice is cooked, drain well.
Once drained add to a medium pot with butter and water steam on low heat.

For the syrup :
Mix water, sugar and butter bring to a boil until sticky and begins to pull a thread.
At this point add the sultans almonds and essence boil for a minute so that the sultans swell.
Add the syrup to the rice and cook over low heat on the stove or place in the oven until syrup has absorbed.

POSTED ON
14 Oct 2017
WOULD YOU LIKE TO ?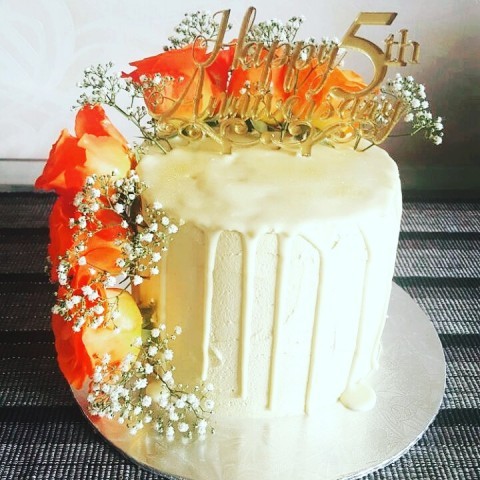 Naeema Mia
Master Chef
---

South Africa
Joined 6 years ago
---
@thedazzlingdishes
COMMENTS
You May Also Like
Suggest Recipes