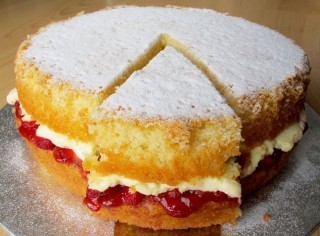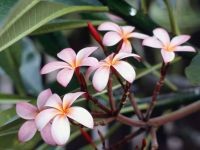 Rashidah
Student Chef
I love trying new recipes and gardening.
---

South Africa
Joined 10 years ago
INGREDIENTS
250g Caster sugar
250g Butter
4 Eggs
250g Self raising flour
½ TSPBaking powder
½ teaspoon Vanilla essence
METHOD
Mix caster sugar and Butter, until creamy.
Add 1 Egg and a bit of the flour, with the baking powder. and mix ,
do this until all the eggs and flour are used up.
Add vanilla essencce, and mix again.
Put the mixture in a greased tin , in the oven at 190C.
For about 30 to 45mins.
INFO & TIPS
THIS RECIEPE HAS BEEN WITH ME FOR YEARS.
TRY IT, IT WORKS. You can spread Jam & whipped
cream or Buttercream , if you prefer. Plain as it is taste
nice as well.
WOULD YOU LIKE TO ?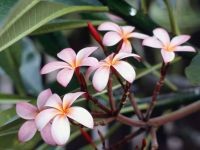 Rashidah
Student Chef
I love trying new recipes and gardening.
---

South Africa
Joined 10 years ago
COMMENTS
You May Also Like
Suggest Recipes