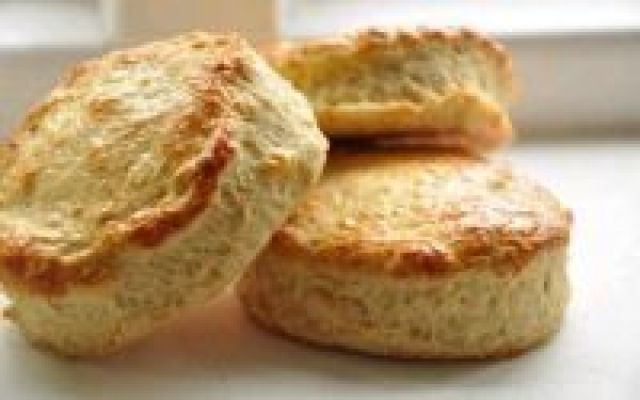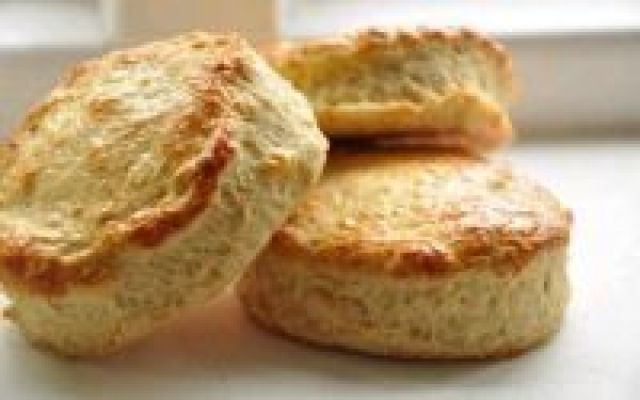 INGREDIENTS
250 ml fresh cream
3 tablespoon Castor Sugar
Pinch of salt
3 Eggs baten
Half cup Milk
3 cups Flour
6 level teaspoon Baking Powder
METHOD
Empty cream into mixing bowl. Add sugar and salt.
Stir in gently with wooden spoon and leave aside. In
the meanime beat eggs and take out a little (just
enough to brush top of scones before baking). Add
milk to egg before adding to cream mixture. Stirring
gently. Add 1cup flour with 2 teaspoon baking powder at a
time folding into mixture until all the flour and baking
powder is added. Use your hands to make the dough.
Work lightly and do not knead the dough. Roll dough
out onto floured surface about 2cm thick and cut out
with scone cutter. Place onto greased tray leaving
enough space for scones to rise whilst baking. Brush
tops with the beaten egg left aside. Bake at 180 deg
C until well risen and tops are golden brown. Leave to
cool and serve with whipped cream and jam of your
choice or grated cheese and jam. Makes about 18
scones.

Enjoy !!



.
Comments ordered by Newest
---