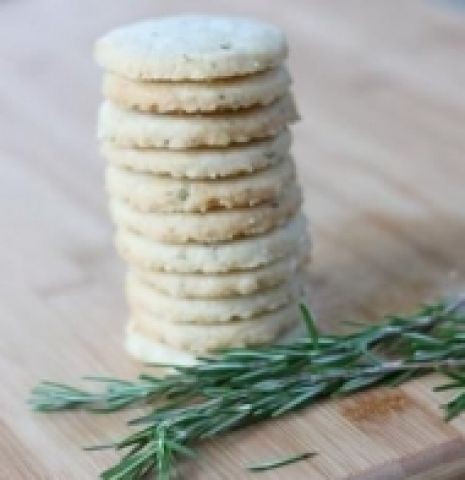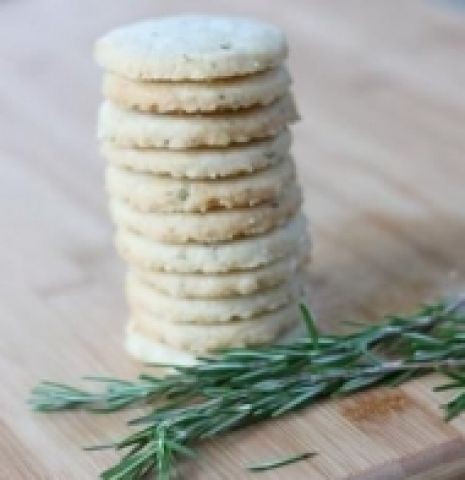 INGREDIENTS
1 cup Butter
1 cup Powdered Sugar
2 ¾ cup Flour
3 tablespoon finely chopped Rosemary
1 tablespoon Lemon rind.
METHOD
Mix butter and sugar until creamy. Add flour.

Stir in rosemary and lemon rind.

Roll dough to 2cm thick.

Cut out cookies using cookie cutter - any shape will do.
Place on greased cookie sheet and bake at 180c for 15 minutes.

INFO & TIPS
Makes about 2 dozen.
taken from Healthy Recipes wiki
Comments ordered by Newest
---