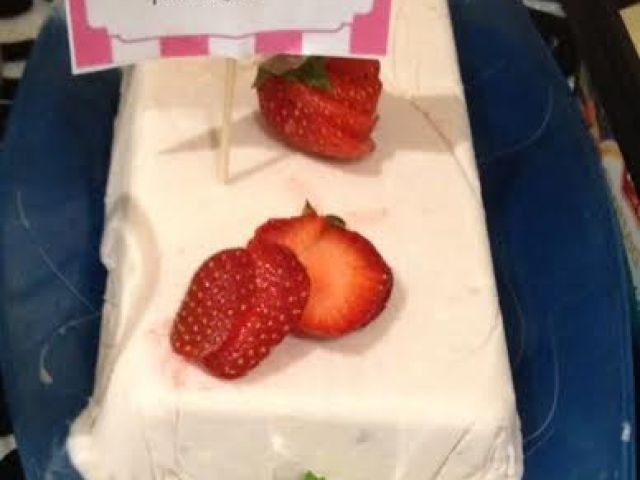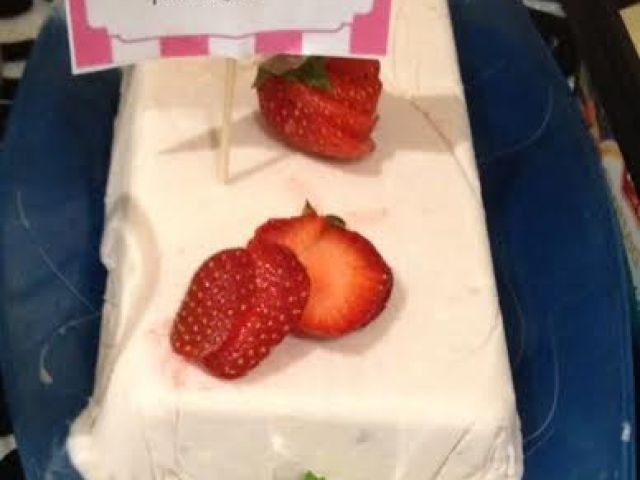 18
favs
5
coms
4.3K
views
INGREDIENTS
1 large Tub strawberry yoghurt.
1 350 ml fresh cream.
1 tin condensed milk.

METHOD
Beat fresh cream until firm.
Fold in yoghurt and condensed milk.
Set in large jelly mould and put in freezer to Set!
Tip out onto a beautiful plate when ready to serve.
Cut into slices!

INFO & TIPS
Tip: put thinly sliced strawberries at the
bottom of the mould before pouring the mixture in that
way when you tip it out it looks great n is already decorated!

* u can also use a different flavour yoghurt
Comments
Ordered By Newest
---
---
Suggest Recipes
You May Like