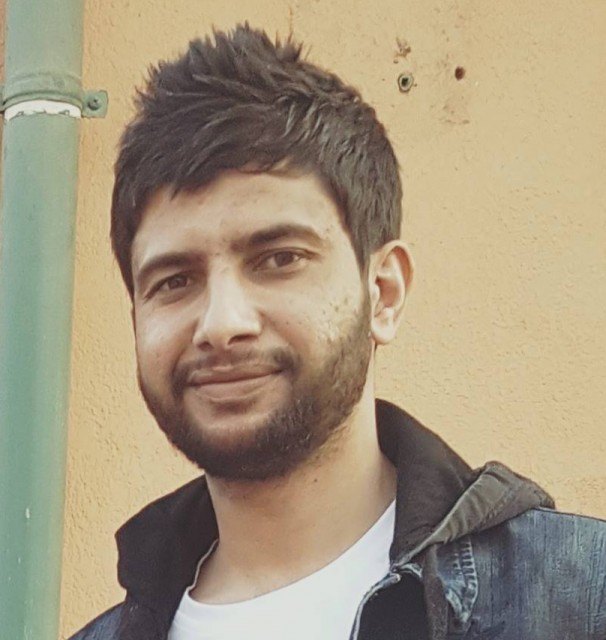 Admin (zaid)
MASTER CHEF
For the love of chocolate 🍫
---

South Africa
Joined 10 years ago
---
@halaalrecipes
INGREDIENTS
½ cup dry bread crumbs
½ cup grated parmesan cheese
1 ¼ teaspoons salt
½ teaspoon fresh-ground black pepper
3 tablespoons olive oil
1 onion, minced
2 cloves garlic, minced
2 ⅓ cups canned crushed tomatoes in thick puree (from a 28-ounce can)
pinch dried red-pepper flakes (optional)
cooking oil, for frying
4 boneless, skinless chicken breasts (about 11/3 pounds in all)
2 eggs, beaten to mix
4 small (about 6 inches) hero or other sandwich rolls, split
METHOD
In a shallow bowl, combine the bread crumbs,
Parmesan, ½ teaspoon of the salt, and 1/
4 teaspoon of the black pepper.
In a large saucepan, heat 1 tablespoon of
the olive oil over moderately low heat.
Add the onion and cook, stirring
occasionally, until translucent, about 5
minutes.
Add the garlic and stir for 30 seconds.
Stir in the tomatoes, red-pepper flakes, and
the remaining ¾ teaspoon salt and ¼
teaspoon black pepper.
Bring to a simmer, reduce the heat, and
simmer, stirring occasionally, until
thickened,
about 20 minutes.
Remove from the heat and cover to keep warm.
WOULD YOU LIKE TO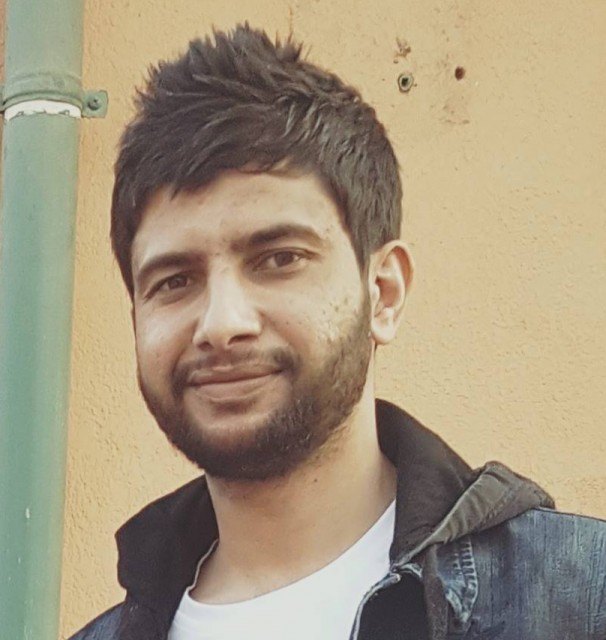 Admin (zaid)
MASTER CHEF
For the love of chocolate 🍫
---

South Africa
Joined 10 years ago
---
@halaalrecipes
COMMENTS
You May Also Like
Suggest Recipes