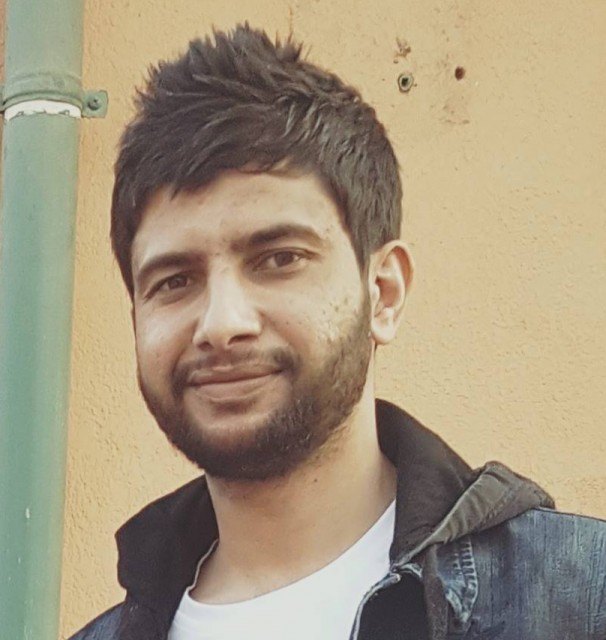 Admin (zaid)
MASTER CHEF
For the love of chocolate 🍫
---

South Africa
Joined 10 years ago
---
@halaalrecipes
INGREDIENTS
4-5 (boneless and cut into small pieces).
6-8 green chillies(seed and slice).
1 clove of garlic(crushed).
1 tablespoon of soya sauce.
1 tablespoon of vinegar.
½ teaspoon of ajinomoto (MSG or zeal).
½ teaspoon of black pepper(ground).
salt to taste.
2 tablespoons of oil.
METHOD
Put the meat in a bowl and Pound it
carefully to flatten slightly.
Add soya sauce and vinegar, mix well. Leave
for 20 minutes.
Heat oil in a pan .Add crushed garlic,
chicken, black pepper and salt. Fry until it
changes
colour .
Add ajinomoto (MSG or zeal) top the fired chicken. In a
separated frying pan, heat 1-tablespoon oil
and
stir fry the sliced chillies in it.
Add vinegar, Soya sauce and ajinomoto (MSG or zeal). Saute
until tender but still crisp. Pour on the
chicken and mix well.
WOULD YOU LIKE TO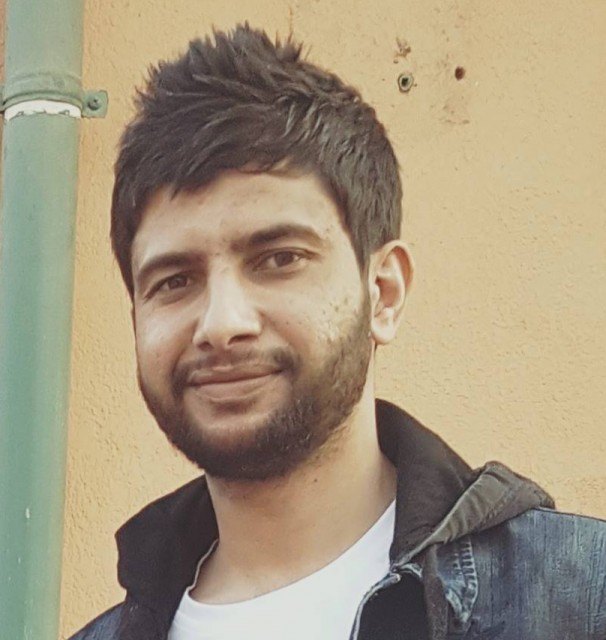 Admin (zaid)
MASTER CHEF
For the love of chocolate 🍫
---

South Africa
Joined 10 years ago
---
@halaalrecipes
COMMENTS
You May Also Like
Suggest Recipes