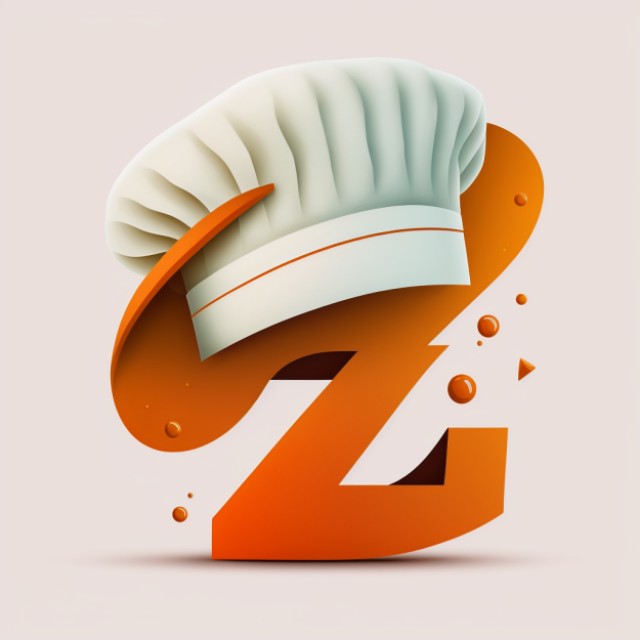 Admin (zaid)
Master Chef
For the love of chocolate 🍫
---

South Africa
Joined 12 years ago
---
@halaalrecipes
INGREDIENTS
1 lb. fresh green beans
4 tablespoons vegetable oil
1 tablespoon black mustard seed
4 cloves garlic, peeled and finely chopped
1 hot red dried chile, crushed
1 teaspoon salt
½ teaspoon granulated sugar
Black pepper to taste
METHOD
Trim the beans and cut into 1.inch lengths.
Blanch
by dropping them into a pot of boiling water
and
boiling rapidly for 3 to 4 minutes. Drain in
a
collander, rinse under cold running water
and set
aside. Heat the oil in a large frying pan
over
medium heat. When hot, add mustard
seeds. As
soon as they begin to pop, add garlic and
stir until
lightly brown.
Add crushed red chile and stir for a few
seconds.
Add green beans, salt and sugar. Stir to
mix. Turn
heat to medium/low. Stir and cook the beans
for 7 to
8 minutes until they have absorbed the
spiced
flavors. Add black pepper, mix and serve.
INFO & TIPS
WOULD YOU LIKE TO ?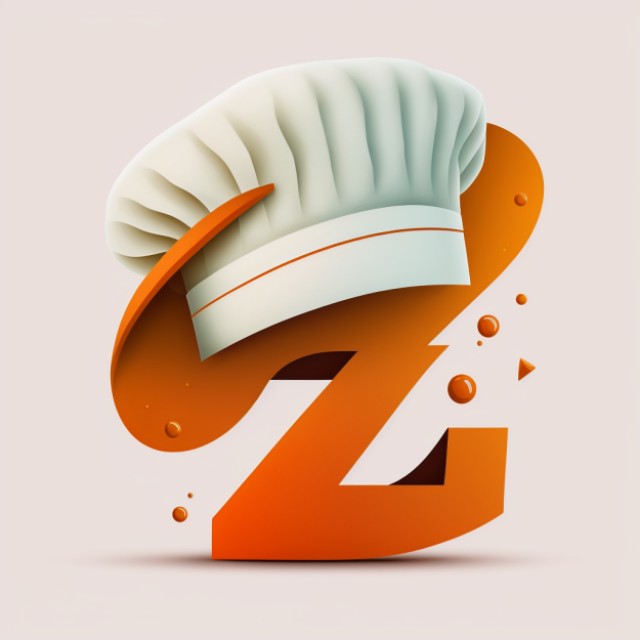 Admin (zaid)
Master Chef
For the love of chocolate 🍫
---

South Africa
Joined 12 years ago
---
@halaalrecipes
COMMENTS
You May Also Like
Suggest Recipes