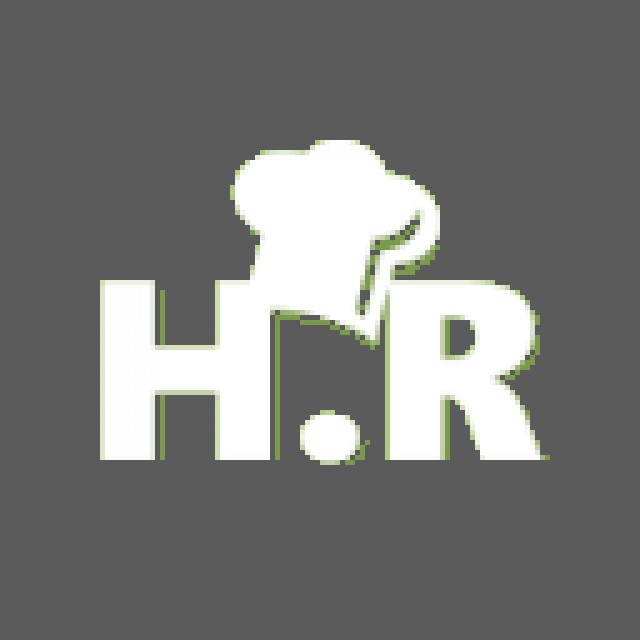 Admin (zaid)
Master Chef
For the love of chocolate 🍫
---

South Africa
Joined 11 years ago
---
@halaalrecipes
INGREDIENTS
2 cups long.grain rice, preferably Basmati
3 to 4 fresh ripe peaches, or 1 (16 oz.)
can peaches in syrup, drained
6 tablespoons ghee (Clarified butter) or vegetable oil
¼ cup slivered blanched almonds
¼ cup unsalted pistachios
1 medium onion, finely chopped
1 (3.inch long) cinnamon stick
1 cup milk
¼ cup seedless raisins
½ teaspoon ground cardamom
½ teaspoon powdered saffron
Salt, to taste
METHOD
Soak the rice in 3 cups cold water for 30
minutes. Drain
the rice, reserving the water, and set
aside. Cut the
peaches lengthwise into ½.inch slices.
Heat the ghee (Clarified butter) or
oil in a large saucepan over moderate heat
and saute the
peach slices until golden on both sides, 3
to 4 minutes.
Remove with a slotted spoon and drain on
paper towels.
In the same ghee (Clarified butter), saute the almonds until
golden brown,
about 2 minutes. Remove and drain. Repeat
with the
pistachios. Set the almonds and pistachios
aside. Add the
onion to the ghee (Clarified butter) remaining in the pan and
saute until
tender, about 3 minutes. Add the cinnamon
stick and fry
for 1 minute. Add the rice and stir
constantly for 2
minutes, until the rice begins to brown and
is thoroughly
coated with the ghee (Clarified butter). Add the reserved
water, milk,
raisins, cardamom, saffron and salt.
Bring to a boil, stirring occasionally to
prevent the rice
from sticking to the bottom of the pan.
Reduce the heat
to low and simmer covered for 10 minutes.
Remove from
the heat and allow to sit covered for 15
minutes. Fluff the
rice with a fork, remove and discard the
cinnamon stick,
and transfer to a serving platter.
Surround the rice with the reserved peach
slices and
sprinkle with the almonds and pistachios.
INFO & TIPS
WOULD YOU LIKE TO ?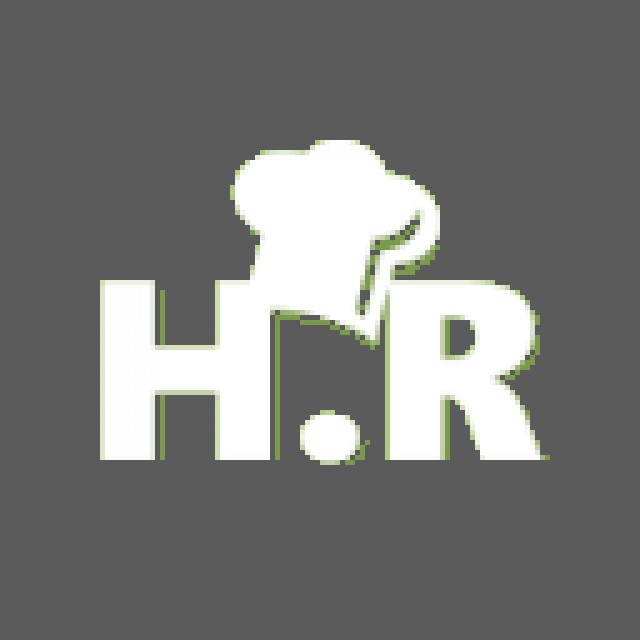 Admin (zaid)
Master Chef
For the love of chocolate 🍫
---

South Africa
Joined 11 years ago
---
@halaalrecipes
COMMENTS
You May Also Like
Suggest Recipes