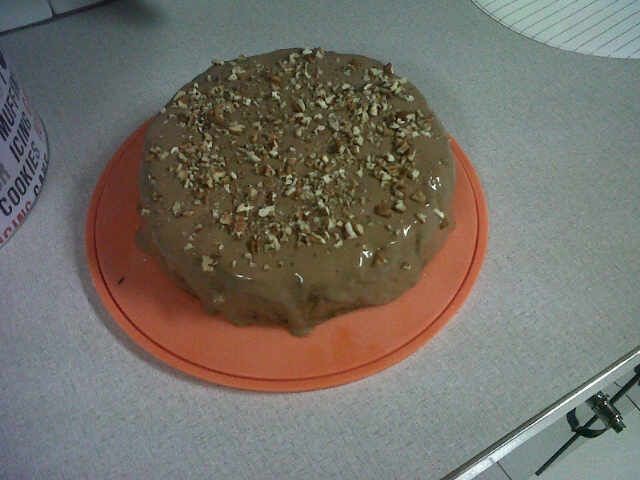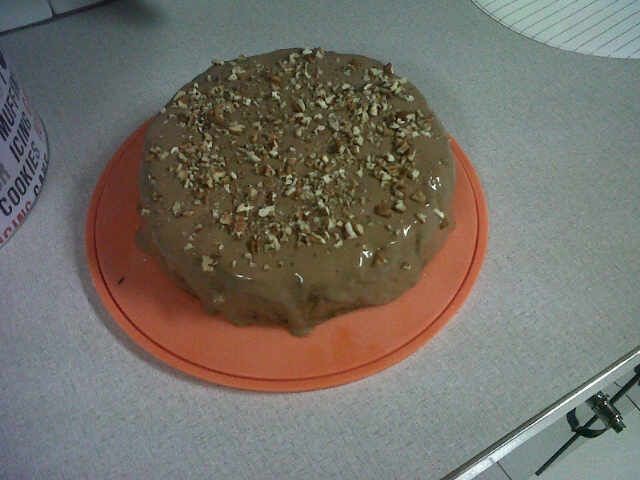 INGREDIENTS
125g Butter or margarine softened
10ml Vanilla essence
300g Castor sugar in GRINDER
3 Eggs
60g Cocoa powder
125ml Hot water
125ml Warmed milk
240g Flour
10ml Cream of tartar
5ml Bicarbonate of soda
2ml Salt
Chocolate Icing:
75g Butter or margarine, softened
250g Icing sugar, sifted
25g Cocoa
Boiling water to mix
1 Egg yolk
To Decorate:
Glace' cherries
Desiccated coconut
METHOD
Cream butter until soft, beat in essence
using MINCER.
Gradually add sugar, beating well after each
addition. Add
eggs one at a time, beating well after each
addition. Dissolve
cocoa in water, add milk. Set aside to cool.
Sift together dry
ingredients, add alternatively with cocoa
mixture to creamed
mixture, mix well. Pour batter into two
greased 22cm diameter
cake pans. Bake at 180'C for 35-40 minutes
or until a skewer
inserted into centre comes out clean. Leave
to cool on a wire
cooling rack.
Chocolate Icing:
Cream butter and sugar well with MINCER.
Dissolve cocoa in
a little water to form paste. Beat into
butter mixture. Add
eggyolk, beat until light and fluffy.
Sandwich cakes together
with icing. Decorate with Cherries and
coconut.
Comments ordered by Newest
---