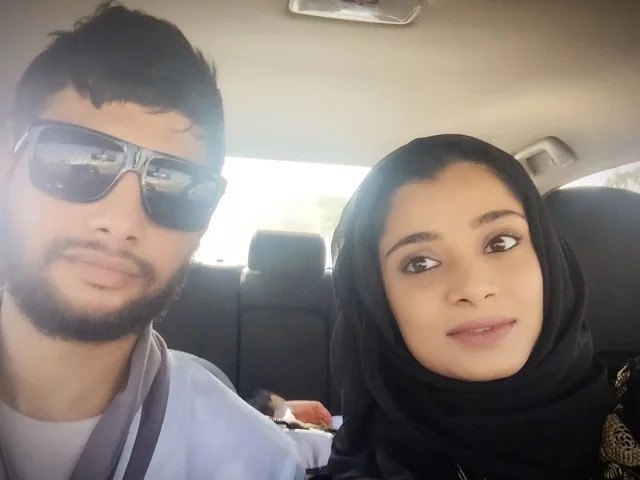 ---
INGREDIENTS
2 cups unbleached white flour
2 cups whole wheat bread flour (coarsely
ground if possible)
⅓ cup sugar
½ teaspoon salt
2 teaspoon baking powder
1 teaspoon cinnamon
½ cup melted butter
2 eggs
¾ cup buttermilk
2 teaspoon pure vanilla extract
2 teaspoon pure almond extract
METHOD
Preheat oven to 200 degrees.
In a large mixing bowl, thoroughly mix the
dry ingredients.
Combine all the wet ingredients, pour them
into the dry ingredients, and stir until you
have a soft dough, similar to biscuit dough.
Turn the dough onto a well-floured surface
and roll or pat it to about a ½ inch
thickness.
Cut the dough into rectangles about 2 by 4
inches. Bake the rusks about 2 inches apart
on buttered baking sheet for about 25
minutes until the tops are crisping and
browning a little.
Loosely pile the rusks on a baking sheet and
keep them in a 100 degree oven all day or
all night (about 12 hours) to dry. The
finished rusks should be very dry and hard.
Cool and store in an airtight container.
Rusks will keep for weeks.
Alternatives
Oatmeal-Raisin Rusks: Reduce the white flour
to 1 ½ cups and add 2 cups rolled oats and
½ cup currants or chopped raisins.
Almond Rusks: Add 1 cup chopped almonds and
omit the cinnamon.
Peanut Rusks: Add 1 cup coarsely chopped
peanuts.
Anise Rusks: Omit the cinnamon and almond
extract and add 2 teaspoon. pure anise extract

If you plan to keep the rusks for a long
time, do not substitute margarine for the
butter.
Comments ordered by Newest
---