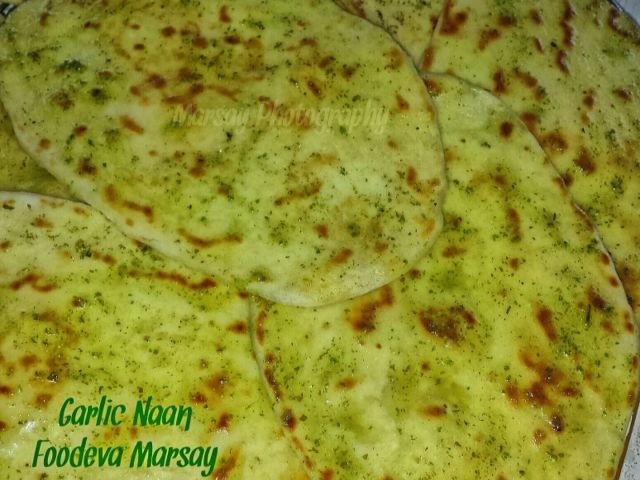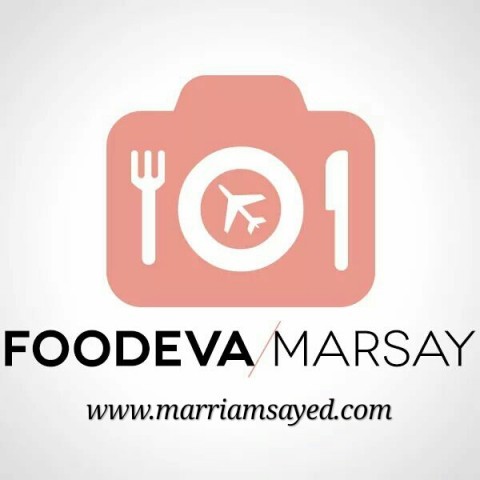 Foodeva Marsay (marriam S)
Kitchen Fundi
Aspiring to Inspire for the pleasure of my Creator above. Have a peek,(and follow), at my Foodeva Marsay Blog on link :-)

www.marriamsayed.com

Facebook Page
www.facebook.com/FoodevaMarsay/
---

South Africa
Joined 12 years ago
---
@foodeva_marsay
CREDITS
Difficulty: Easy
Recipe Credit – Zeenie💕


INGREDIENTS
3 cups flour3 teaspoon baking powder½ teaspoon salt3 teaspoon ghee (Clarified butter)/melted butter1 ⅓ cup sour milk(cultured milk product, available here in South Africa)1 teaspoon Minced Garlic2 Tablespoon snipped fresh Chives
For Toasting and BrushingMelt:5 Tablespoon Butter1 teaspoon minced garlic1 Tablespoon Snipped Chives
METHOD
~Combine flour,baking powder,salt and rub in ghee (Clarified butter) into flour~Add sour-milk , minced garlic and Chives and knead well to make a soft dough.~Divide into small balls,~Let dough rest for 30 minutes, but just as good to go if you in a hurry~Roll out and Toast on Pan with the melted garlic/chives butter.~Keep Covered, and ENJOY with your favourite Meal.
INFO & TIPS
Additional Notes by Foodeva Marsay:
*Sour Milk may be substituted with Buttermilk or Plain Yoghurt
*Any other flavouring options may be tried out, like adding chopped chillies to dough for a spicier naan, OR Chopped fresh Coriander, Whole Cumin Seeds or Sesame Seeds.

Read more here... https://marsay786.wordpress.com/2014/09/17/garlic-and-chive-naan/
WOULD YOU LIKE TO ?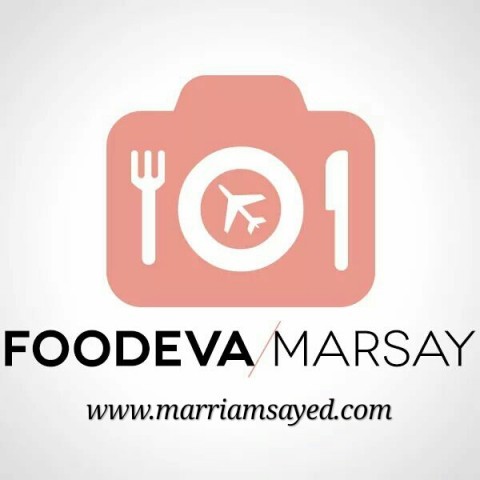 Foodeva Marsay (marriam S)
Kitchen Fundi
Aspiring to Inspire for the pleasure of my Creator above. Have a peek,(and follow), at my Foodeva Marsay Blog on link :-)

www.marriamsayed.com

Facebook Page
www.facebook.com/FoodevaMarsay/
---

South Africa
Joined 12 years ago
---
@foodeva_marsay
COMMENTS
You May Also Like
Suggest Recipes