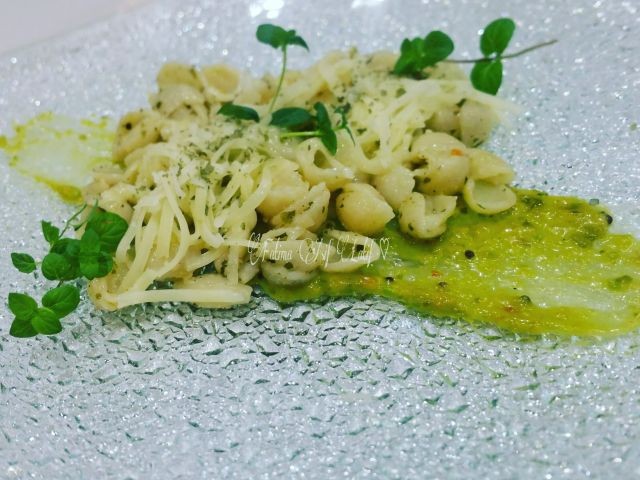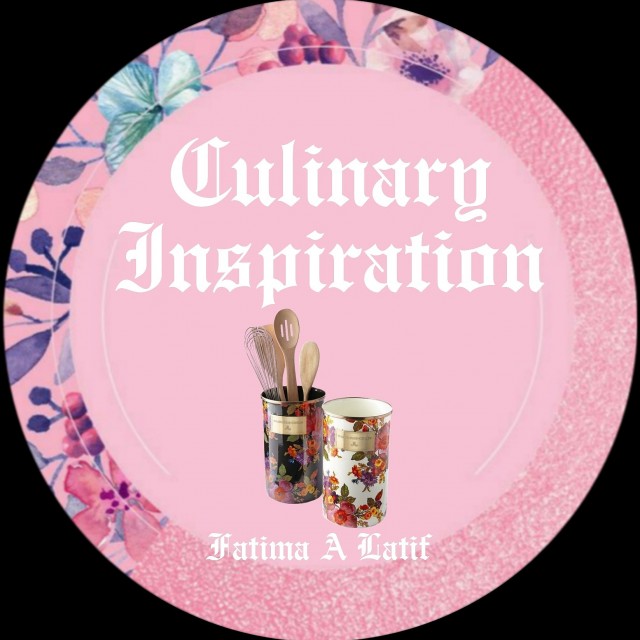 Fatima A Latif
Grand Master
So grateful to be sharing my world with you 💛
www.culinaryskillsbyfatima.wordpress.com
---

South Africa
Joined 10 years ago
---
@_culinaryinspiration_
RECIPE
Butter garlic pasta
By: Fatima Asif Latif
Instagram: @latif_fati

Bismilla hir Rahman nir Raheem

Pasta shells boiled Al Dante
Once cooked drain.
In pot melt a thick slice of butter. Add 1 teaspoon grounded garlic. Once it sizzles add in pasta. Toss. Then add a sprinkling of Ina Parman chilli garlic spice, garlic salt, ½ teaspoon mixed herbs and dried coriander leaves. Serve hot with a sprinkling of grated tussers cheese or parmesan. For some extra spice serve with a dash of jalapeño sauce.

Enjoy.
WOULD YOU LIKE TO ?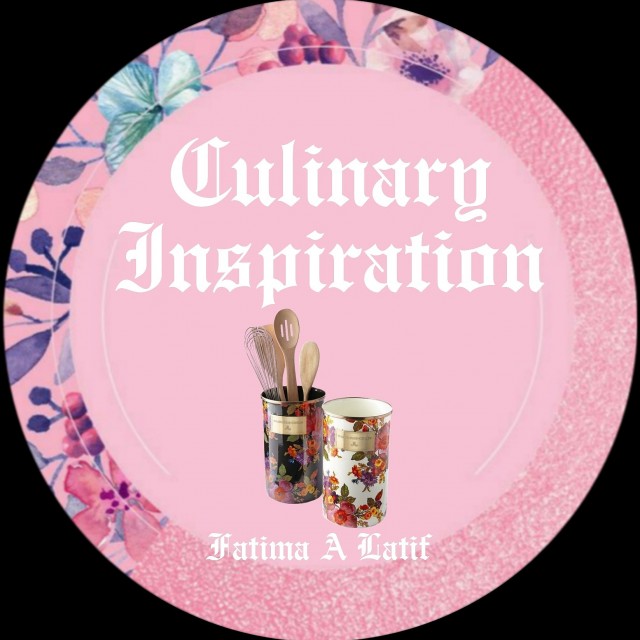 Fatima A Latif
Grand Master
So grateful to be sharing my world with you 💛
www.culinaryskillsbyfatima.wordpress.com
---

South Africa
Joined 10 years ago
---
@_culinaryinspiration_
COMMENTS
You May Also Like
Suggest Recipes