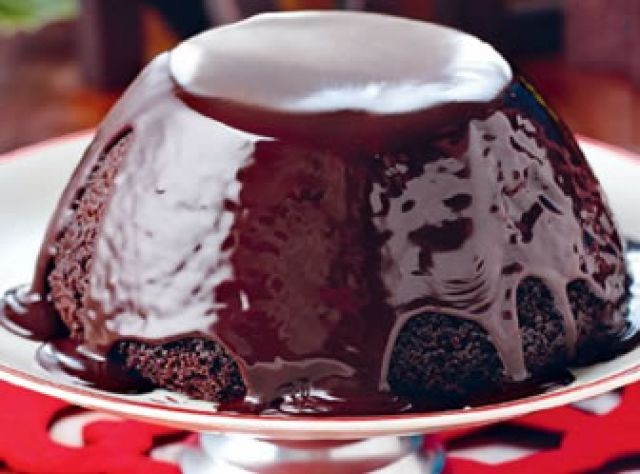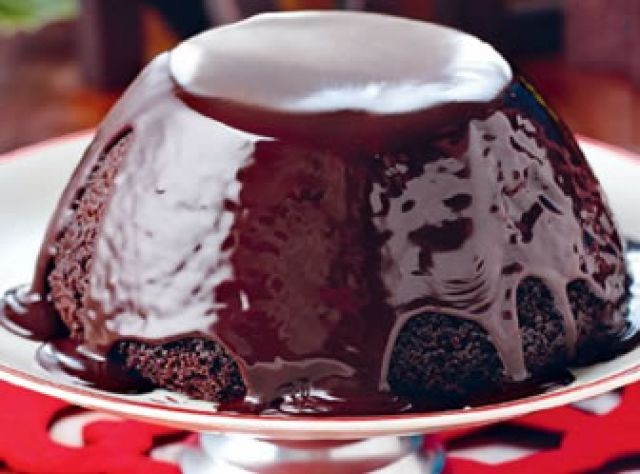 INGREDIENTS
200g bar Cadbury Bournville chocolate
12 trifle sponges or 250g sponge cake
2 eggs, separated
2 tablespoon ornage juice
4 tablespoon castor sugar
450ml double cream
4 tablespoon single cream
1.5 litre basin

METHOD
Warm the chocolate carefully between your
hands for a few moments, then shave off
enough curls for the decoration. Set these
aside in a cool place.

Break up the remaining chocolate and melt it
slowly mix with orange juice .

Split all the trifle sponges neatly in half.
Use some to line the basin, with the cut
sides of the sponges towards the outside.

Cut further pieces of cake to fit the gaps
and ensure the basin is completely lined.

Whisk the egg yolks and sugar together and
fold in the cooled, melted chocolate.

Whip half the double cream, then whisk egg
whites until stiff and fold both into the
chocolate mixture.

Cover the cake at the base of the bowl with
the mixture, and then arrange a layer of
cake on top.

Continue until all the ingredients are used,
ending with a cake layer.

Cover the bowl with a plate, weight it down
and leave overnight.

Turn the pudding out onto an attractive
serving plate.

Whip the remaining double cream with the
single, and then spread it in ripples over
the pudding.

Decorate the top of the pudding with the
chocolate curls. Keep cool until required.


INFO & TIPS
Cadbury Recipes
Comments ordered by Newest
---