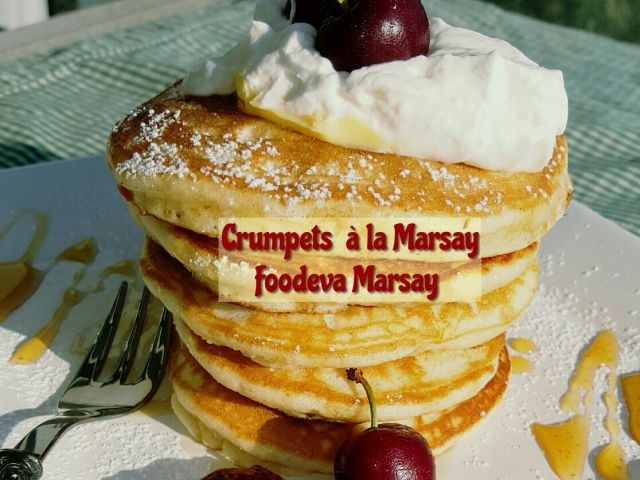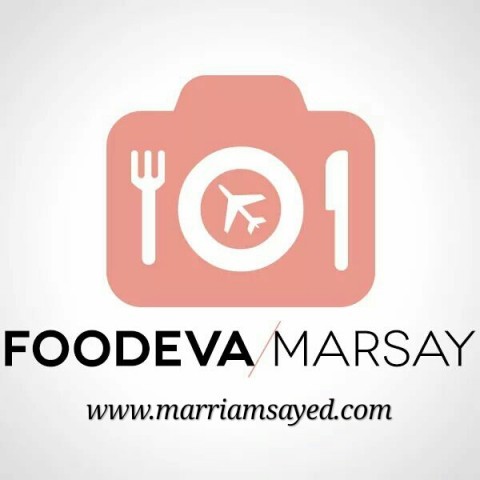 Foodeva Marsay (marriam S)
Kitchen Fundi
Aspiring to Inspire for the pleasure of my Creator above. Have a peek,(and follow), at my Foodeva Marsay Blog on link :-)

www.marriamsayed.com

Facebook Page
www.facebook.com/FoodevaMarsay/
---

South Africa
Joined 11 years ago
---
@foodeva_marsay
RECIPE
CRUMPETS à la MARSAY
Servings: 12Difficulty: easyAuthor : Foodeva Marsay
Ingredients:
1 and ½ cups Flour (cake flour/all purpose flour)4 teaspoon Baking PowderPinch of salt¼ cup sugar (could use upto ½ cup if preffered)1 eggDash Vanilla essence¾ - 1 cup milk3 tablespoon melted butter
Method:~sift dry ingredients~stir in the sugar~beat the egg, vanilla and milk~whisk together to make a thick sticky batter incorporating the melted butter in as well~start off with ¾ cup milk and more milk may be added a little at a time but batter needs to be thickish, NOT runny like for pancakes
~heat a lightly greased(tiny touch of vegetable oil) in a non stick pan~add small ladel full of batter at a time,spreading with back of ladel into little disc shapes
~leave to cook on low/medium heat and only turn once bubbles appear on top on crumpets
~brown other side until light golden brown~serve warm with golden syrup/jam/fresh cream/fresh berries/cherries
~ENJOY!!! (Foodeva Marsay💕)
Recipe Credit : www.marriamsayed.com, kindly sahre as posted.
WOULD YOU LIKE TO ?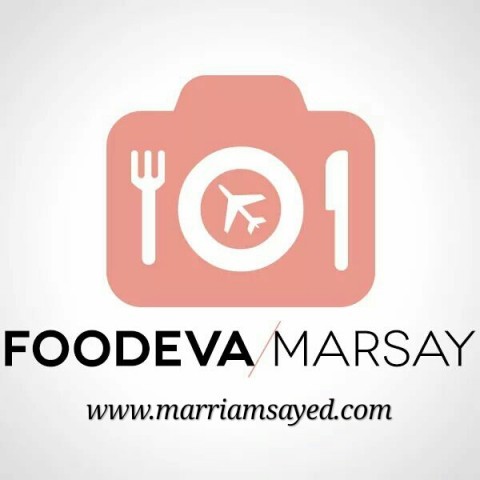 Foodeva Marsay (marriam S)
Kitchen Fundi
Aspiring to Inspire for the pleasure of my Creator above. Have a peek,(and follow), at my Foodeva Marsay Blog on link :-)

www.marriamsayed.com

Facebook Page
www.facebook.com/FoodevaMarsay/
---

South Africa
Joined 11 years ago
---
@foodeva_marsay
COMMENTS
You May Also Like
Suggest Recipes