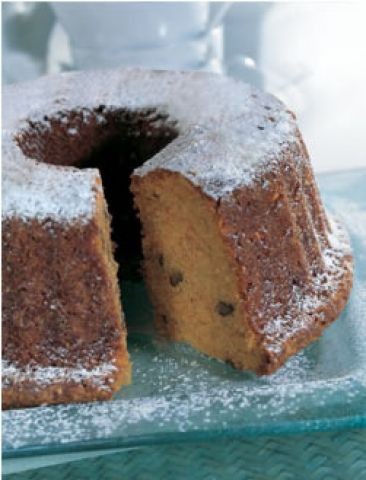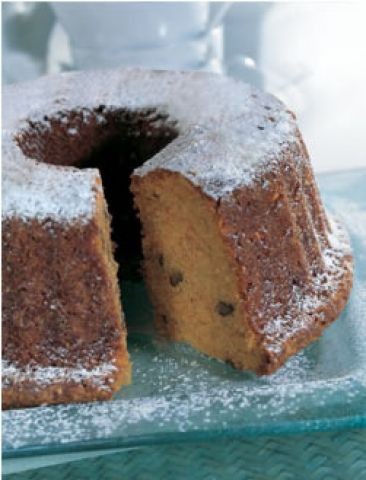 INGREDIENTS
500ml (2 cups) self-raising flour
500ml (2 cups) SunSweet Brown Sugar
5ml (1 teaspoon) salt
5ml (1 teaspoon) ground cinnamon
250ml (1 cup) wholewheat flour
375ml (1½ cups) oil or melted brick
margarine 3 eggs
5ml (1 teaspoon) vanilla essence
750ml (3 cups) raw carrot, finely grated
250ml (1 cup) nuts, chopped


METHOD
1.Sift the dry ingredients together. Add the
wholewheat flour.
2.Combine the oil or margarine, eggs and
vanilla essence. Add to the dry ingredients
and beat well.
3.Fold in the carrots and nuts. Pour into a
large 23cm greased ring or round tin.
4.Bake at 160ºC for 80 - 90 minutes or until
a skewer inserted in the centre comes out
clean.
5.Turn out and cool. Dust with icing sugar.

INFO / TIPS / CREDITS
This cake can also be baked in two medium sized loaf pans
Hullets Rcipes
Comments ordered by Newest
---