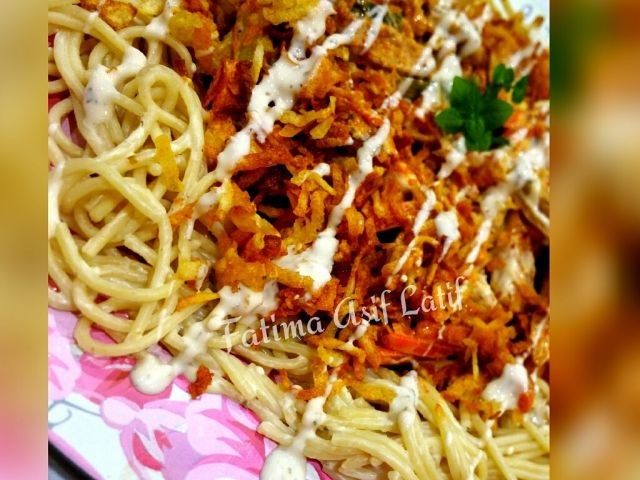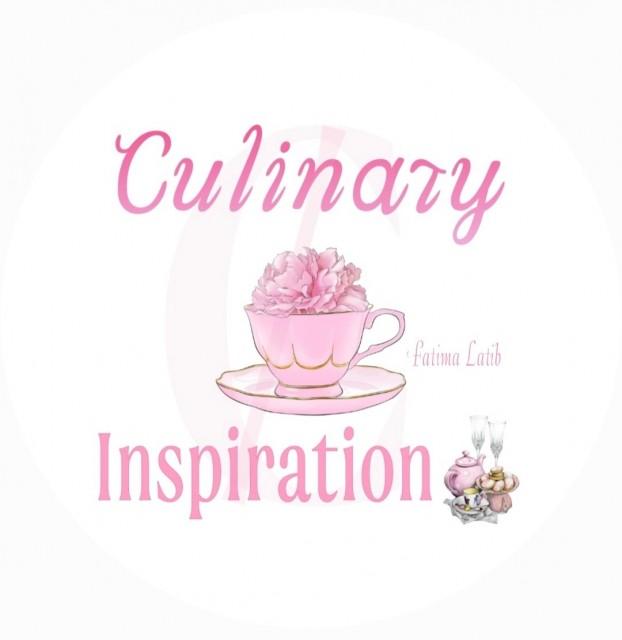 Fatima Latib
Grand Master
So grateful to be sharing my world with you 💛
www.culinaryskillsbyfatima.wordpress.com
---

South Africa
Joined 11 years ago
---
@_culinaryinspiration_
CREDITS
Recipe credit: Cosmopolitan Cuisine III @cosmo_chefs
Picture credit: @latif_fati
Adapted by Fatima Asif Latif


RECIPE
Bismillah hir Rahman nir Raheem
1 cup chicken fillet, cut into thin strips1 teaspoon chilli garlic paste1 teaspoon lemon pepper1 teaspoon crushed cumin1 teaspoon salt2 tablespoon lemon juice 2 tablespoon oil
Combine all ingredients except oil and marinate for 30 minutes. Heat oil, stir fry chicken and set aside.
3 tablespoon oil½ cup carrots julienned ¾ cup red and green & yellow peppers thinly sliced1 cup cucumber remove the white part and julienned 1 cup mushrooms sliced (I omitted)
Heat oil and stir fry vegetables in given order. Allow to cool. (I stir fry all together). Combine stir fried chicken and vegetables.
Dressing½ cup creamy Greek dressing4 tablespoon mayonnaise 1 teaspoon lemon pepperSalt to taste
Combine the dressing ingredients and mix with chicken and vegetables.
4 large potatoes finely grated2 cups cooked spaghetti Cucumber slicesRed chillies
Deep fry grated potatoes and leave to cool.
Arrange chicken and vegetables in the centre of a platter.Place spaghetti around. (I mix some dressing in spaghetti as well.)Garnish edges with cucumber slices.Just before serving cover salad with fried potatoes and sprinkle red chillies over.
WOULD YOU LIKE TO ?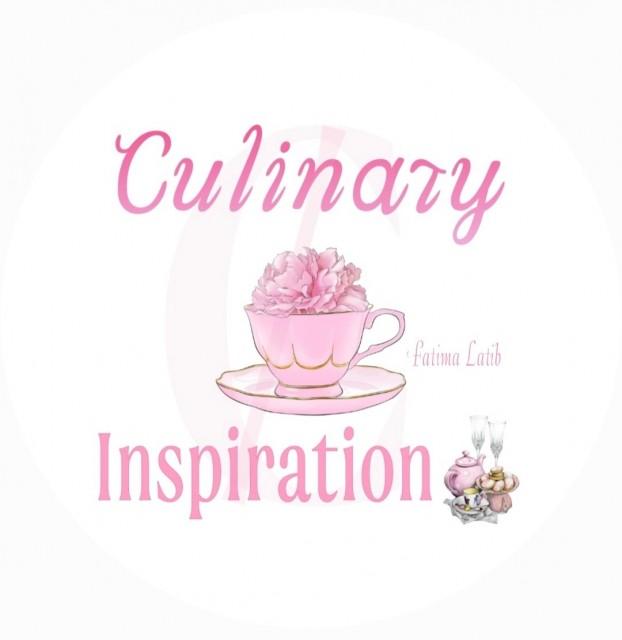 Fatima Latib
Grand Master
So grateful to be sharing my world with you 💛
www.culinaryskillsbyfatima.wordpress.com
---

South Africa
Joined 11 years ago
---
@_culinaryinspiration_
COMMENTS
You May Also Like
Suggest Recipes