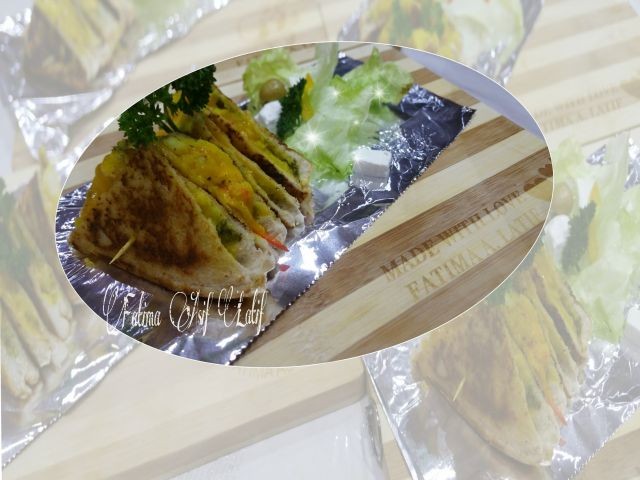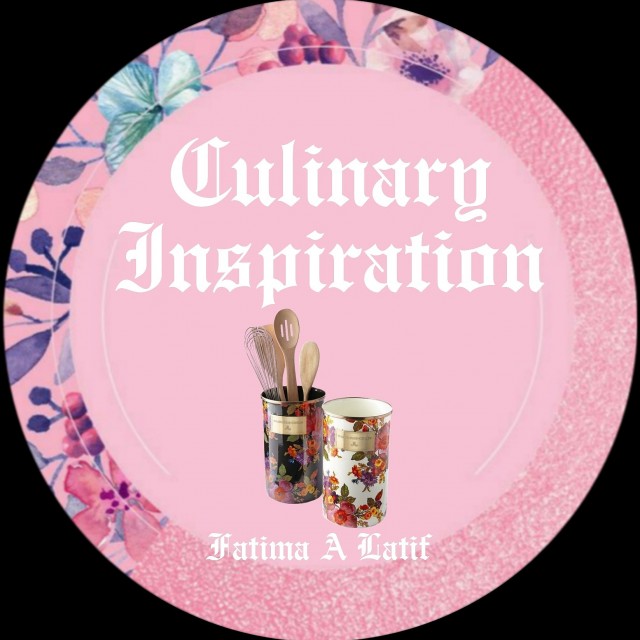 Fatima A Latif
Grand Master
So grateful to be sharing my world with you 💛
www.culinaryskillsbyfatima.wordpress.com
---

South Africa
Joined 10 years ago
---
@_culinaryinspiration_
RECIPE
Haji ali veg sandwich
(sold at coca tea)

Recipe credit: WhatsApp Group
Picture credit: @latif_fati

Bismillah hir Rahman nir Raheem

Layer yellow aloo fry/mash, thinly sliced tomato, onion & green pepper, top with grated cheese. Apply generous pesto (can use green chutney) on inside of other bread slice. Close sandwich & toast. Delicious!

Adapted recipe:
Green chutney: 4 tablespoon Grounded dhania (coriander), 1 teaspoon ground garlic, 2 tablespoon lemon juice, 3 tablespoon mayonnaise & salt to taste. (I made this as I didn't have green chutney). Spread chutney on bread.

Potato: 4-5 potatoes cubed, boiled and smashed. In a pan add 2 tablespoon oil, ¼ teaspoon mustard seeds, 1 teaspoon chillie powder, ½ teaspoon tumeric and salt to taste.

I spread potato and then grated cheese. Spread margarine on outside of bread and toast.
Very tasty. Enjoy.
WOULD YOU LIKE TO ?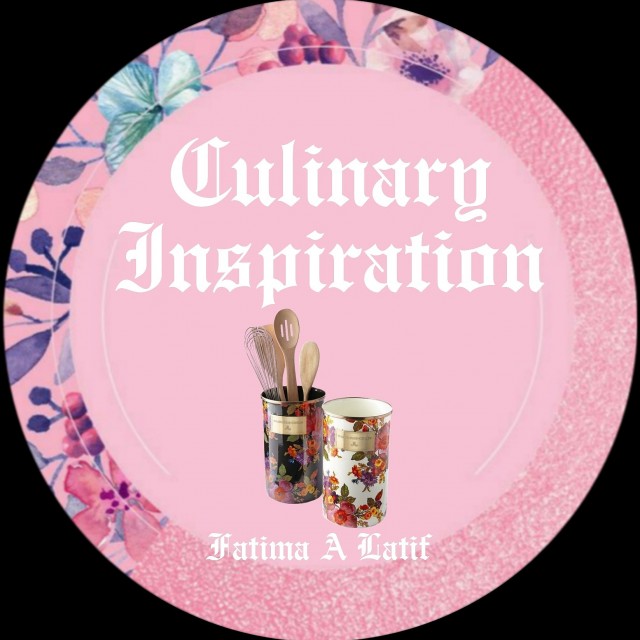 Fatima A Latif
Grand Master
So grateful to be sharing my world with you 💛
www.culinaryskillsbyfatima.wordpress.com
---

South Africa
Joined 10 years ago
---
@_culinaryinspiration_
COMMENTS
You May Also Like
Suggest Recipes