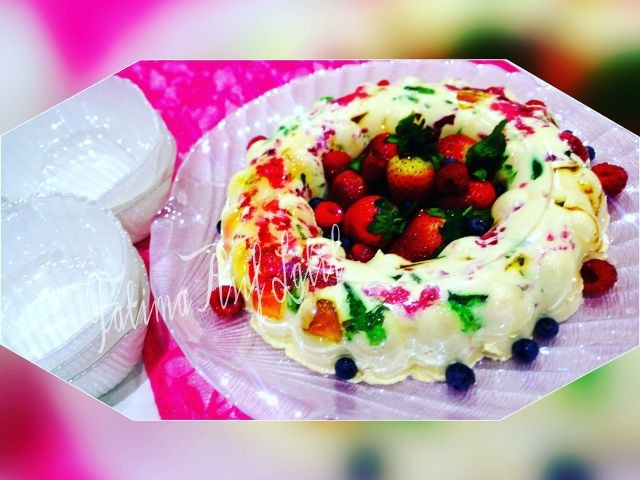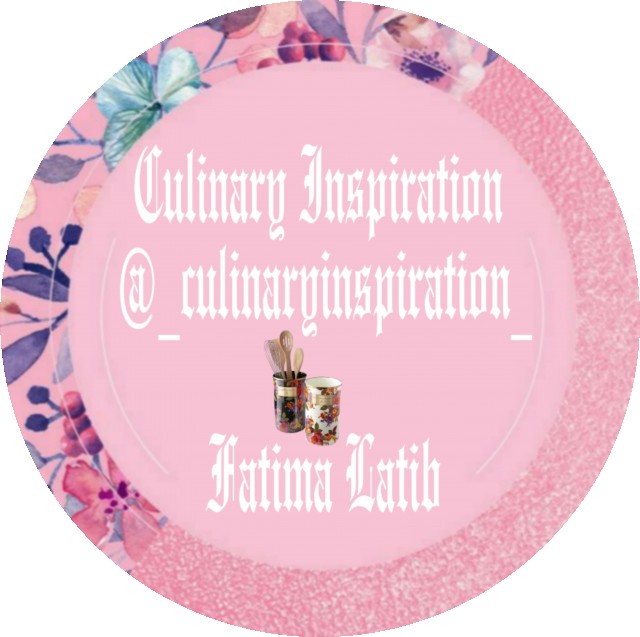 Fatima A Latif
MASTER CHEF
So grateful to be sharing my world with you 💛
www.culinaryskillsbyfatima.wordpress.com
---

South Africa
Joined 9 years ago
---
@_culinaryinspiration_
RECIPE
Broken glass jello

Recipe credit: Unknown
Picture credit: Fatima Asif Latif
Instagram: @latif_fati

Bismillah hir Rahman nir Raheem

1 cherry flavoured jelly
1 greengage jelly
1 granadilla jelly

Prepare each jelly seperate, first mix with ¾ cup boiling water then ¾ cup cold water. Leave to set overnight then cut in small cubes.

1 pineapple jelly mix with ¾ cup hot water whisk lightly till cool. Then add 2 small tins nestle cream whisked. Mix with cut up jellies. Pour into tupperware mould and leave to set. Once set turn over. Decor as desired.
WOULD YOU LIKE TO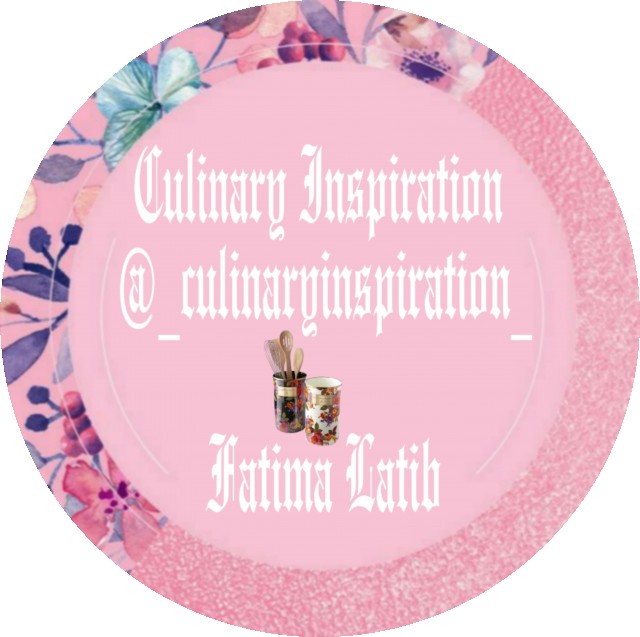 Fatima A Latif
MASTER CHEF
So grateful to be sharing my world with you 💛
www.culinaryskillsbyfatima.wordpress.com
---

South Africa
Joined 9 years ago
---
@_culinaryinspiration_
COMMENTS
You May Also Like
Suggest Recipes