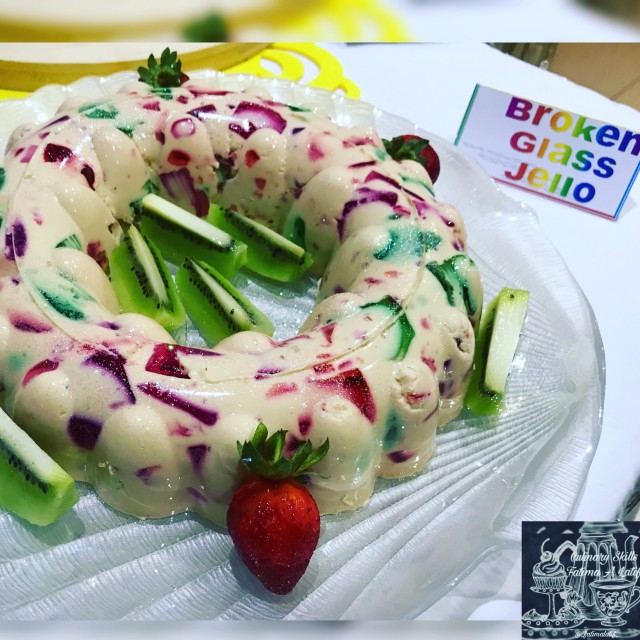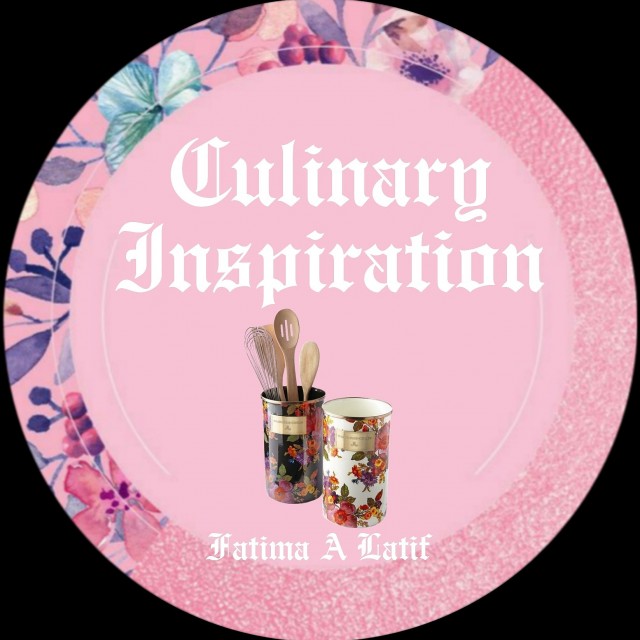 Fatima A Latif
Grand Master
So grateful to be sharing my world with you 💛
www.culinaryskillsbyfatima.wordpress.com
---

South Africa
Joined 10 years ago
---
@_culinaryinspiration_
RECIPE
Broken glass jello

Picture credit: Fatima Asif Latif
Instagram: @_fatimalatif_

Bismillah hir Rahman nir Raheem
1 cherry flavoured jelly
1 greengage jelly
1 granadilla jelly

Prepare each jelly seperate, first mix with ¾ cup boiling water then ¾ cup cold water. Leave to set overnight then cut in small cubes.

1 pineapple jelly mix with ¾ cup hot water whisk lightly till cool. Then add 2 small tins nestle cream whisked. Mix with cut up jellies. Pour into tupperware mould and leave to set. Once set turn over. Decor as desired.
POSTED ON
29 Oct 2017
WOULD YOU LIKE TO ?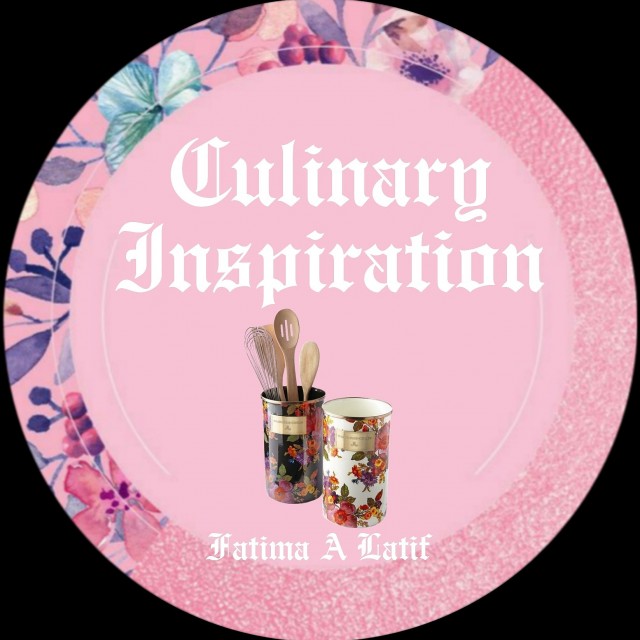 Fatima A Latif
Grand Master
So grateful to be sharing my world with you 💛
www.culinaryskillsbyfatima.wordpress.com
---

South Africa
Joined 10 years ago
---
@_culinaryinspiration_
COMMENTS
You May Also Like
Suggest Recipes