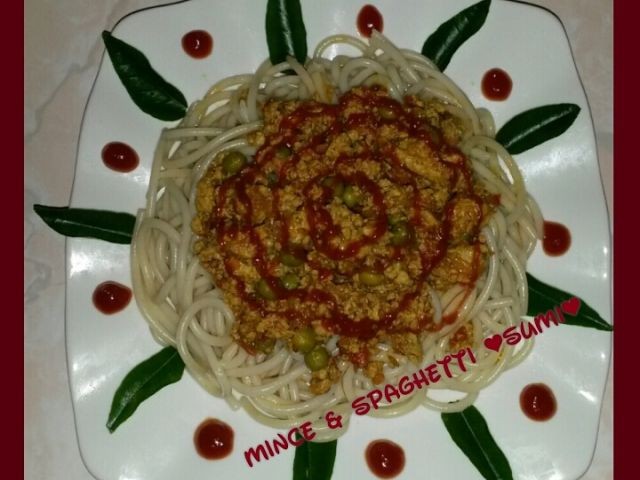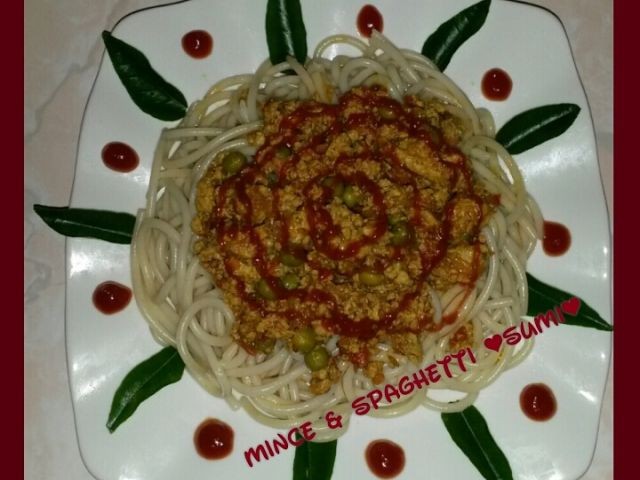 7
favs
0
coms
4.9K
views
RECIPE
Mince & Spaghetti

500g mince
1 onion grated
¹/⁴ cup ghee (Clarified butter)
¹/² teaspoon jeera
Saute until onions are golden . Add
1 tablespoon garlic and ginger masala
1 teaspoon mix masala
1 teaspoon Dana jeera powder
½ teaspoon arad (Turmeric)
Salt to taste
1 teaspoon chillie powder
Braise this for a few minutes than add the mince and cook til water burns out. ( Peas can be added wen puting mince in ) . Grate 4 Tomatoes add to mince & cook until done.

Boil ¼ packet spaghetti. Can be served two ways. Arrange spaghetti in plate and spoon mince over and top with some tomatoe sauce or after mince is cooked add boiled spaghetti and add some of your fav nando sauces mix well and top with some grated cheese .

»̶ S̶̲̥̅̊um̶̲̥̅̊​A̶̲̅Ýa̶̲̥̅̊н̣̇ «̶ إبراهيم.
Comments
Ordered By Newest
---
---
Suggest Recipes
You May Like