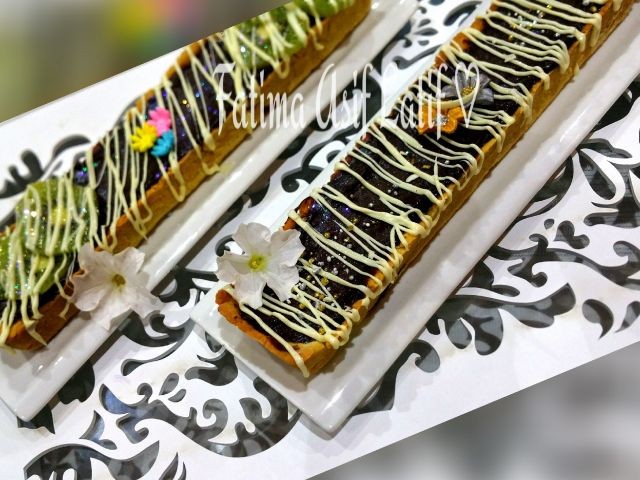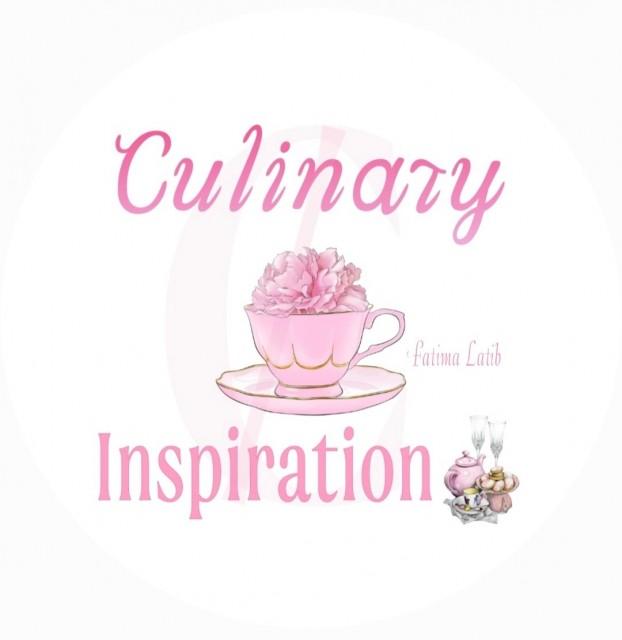 Fatima Latib
Grand Master
So grateful to be sharing my world with you 💛
www.culinaryskillsbyfatima.wordpress.com
---

South Africa
Joined 10 years ago
---
@_culinaryinspiration_
RECIPE
Chocolate fruit tart by Fatima Ambro

Picture credit: Fatima Asif Latif
Instagram: @latif_fati

Bismillah hir Rahman nir Raheem

100g butter
2 egg yolks
¼ cup icing sugar
Vanilla essence
2 tablespoon ice cold water (add more if needed)
Pinch of salt
1 & ½ cup flour

Bind dough and refrigerate for an hour.
Roll out thin and place it in any baking pan you like and refrigerate again for an hour.
Blind bake pastry till slightly brown.

Filling:
90g dairymilk chocolate
25g corn flour
5 tablespoon cocoa
1 teaspoon coffee
75g castor sugar (add more if needed)
Vanilla essence
1 teaspoon butter
80ml milk
500 ml fresh cream
Place everything in a pot and whisk everything together then add the chocolate and boil on high hear till its a thick custard consistency.

Once done pour into cooled bases and decorate with fresh fruits. Drizzle white chocolate on top.
Enjoy!
WOULD YOU LIKE TO ?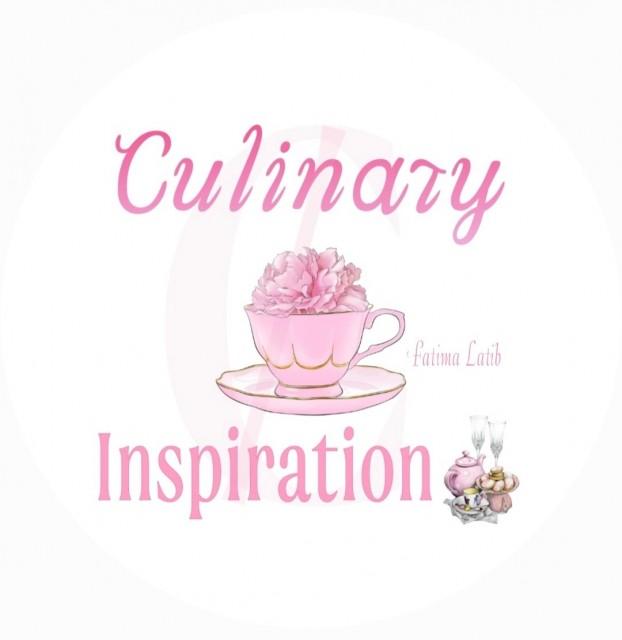 Fatima Latib
Grand Master
So grateful to be sharing my world with you 💛
www.culinaryskillsbyfatima.wordpress.com
---

South Africa
Joined 10 years ago
---
@_culinaryinspiration_
COMMENTS
You May Also Like
Suggest Recipes