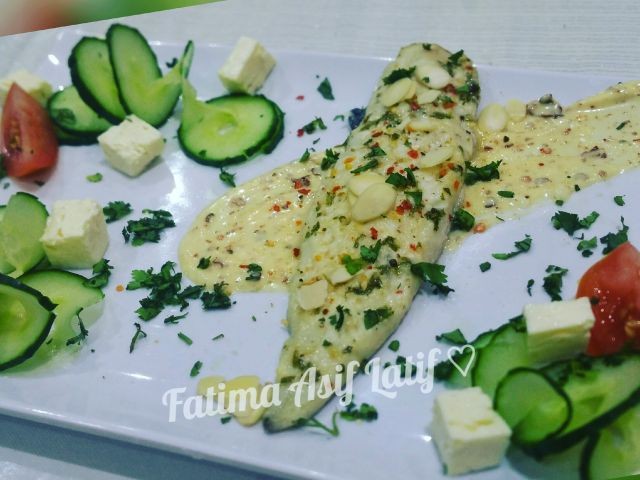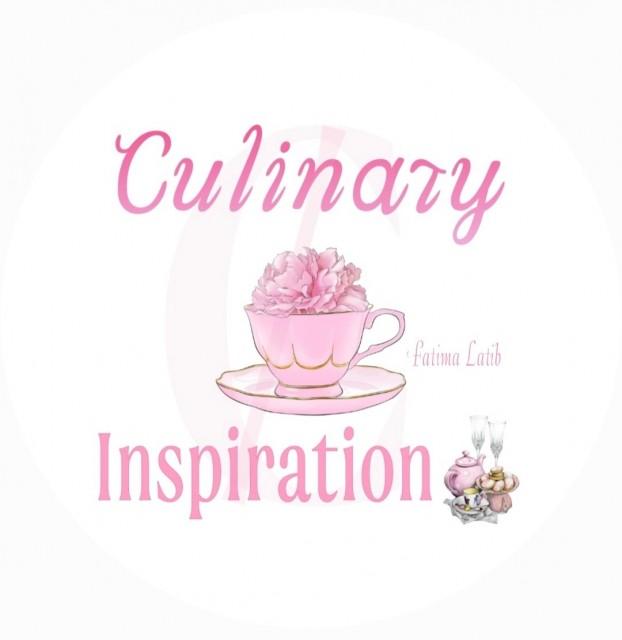 Fatima Latib
Grand Master
So grateful to be sharing my world with you 💛
www.culinaryskillsbyfatima.wordpress.com
---

South Africa
Joined 10 years ago
---
@_culinaryinspiration_
RECIPE
Lite fish with almonds & mayonnaise

Recipe credit: Cosmopolitan Cuisine IV
@cosmo_chefs
Picture credit: Fatima Asif Latif
@latif_fati

Bismillah hir Rahman nir Raheem

Adapted by Fatima Asif Latif

400g hake medallions
(I used petite hake fillets)
4 tablespoons olive oil
1 teaspoon garlic paste
2 tablespoons lemon juice 🍋
2 tablespoons ground almonds
1 teaspoon ground green chillies
1 teaspoon salt
4 tablespoons coriander leaves chopped
½ teaspoon black pepper
3 tablespoons lite mayonnaise (I used 2 teaspoons)

2 tablespoons flaked almonds
1 tablespoon parsley chopped

Method:
1. Wash & dry fish
2. Liquidise all the ingredients and marinate fish for 30 minutes.
I mixed all ingredients in a bowl and marinated fish.
3. Bake fish in preheated oven at 180° for 20-25 minutes.
4. Place fish on a platter and garnish with flaked almonds and parsley.
WOULD YOU LIKE TO ?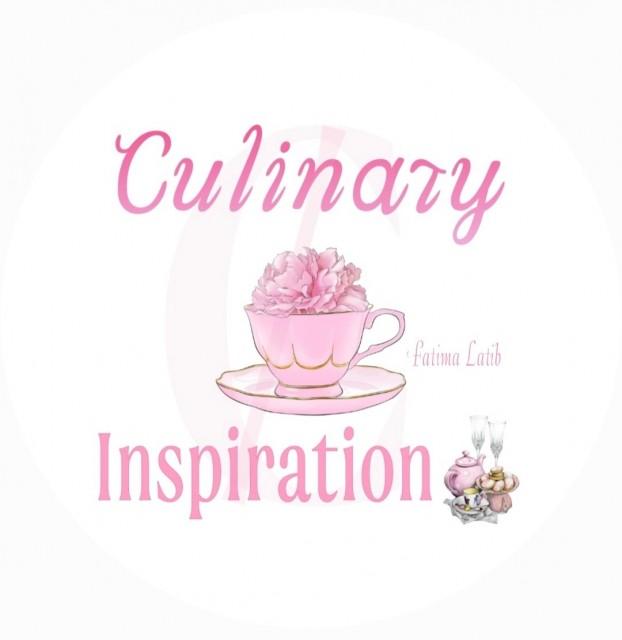 Fatima Latib
Grand Master
So grateful to be sharing my world with you 💛
www.culinaryskillsbyfatima.wordpress.com
---

South Africa
Joined 10 years ago
---
@_culinaryinspiration_
COMMENTS
You May Also Like
Suggest Recipes