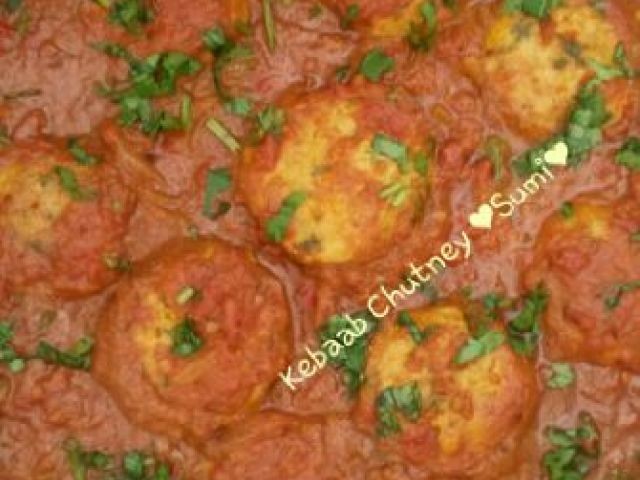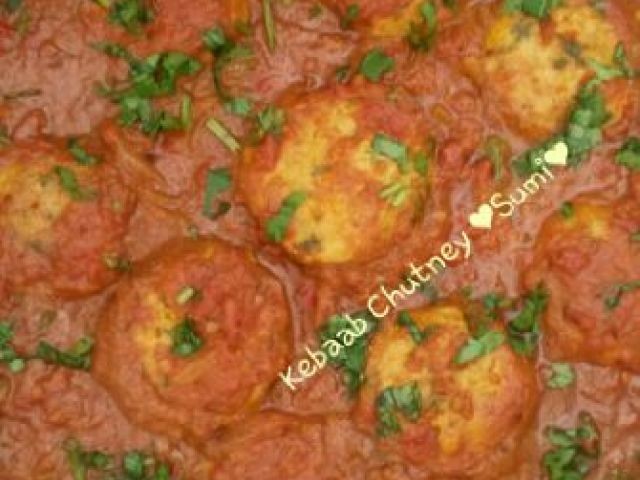 RECIPE
Make your fav chicken kebaab recipe . keep aside. heat a ¼ cup ghee (Clarified butter) in a pot.
Add 1 chopped onion & 1 teaspoon jeera seeds make wagaar. Add 1 teaspoon packo masala . braise little than put about 6 grated tomatoes 2 teaspoon Dana jeera powder 1 teaspoon mix masala 1 teaspoon arad (Turmeric) 1 teaspoon red chilli powder 1½ teaspoon red ginger garlic & salt to taste. Let it cook til water all out . put in kebaabs and add Curry leaves . cook on low til kebaabs are done and oil come to surface . garnish with chopped danya . serve with roti , naan or rice.

»̶ S̶̲̥̅̊um̶̲̥̅̊​A̶̲̅Ýa̶̲̥̅̊н̣̇ «̶ إبراهيم.
Comments ordered by Newest
---