 33
favs
5
coms
9.2K
views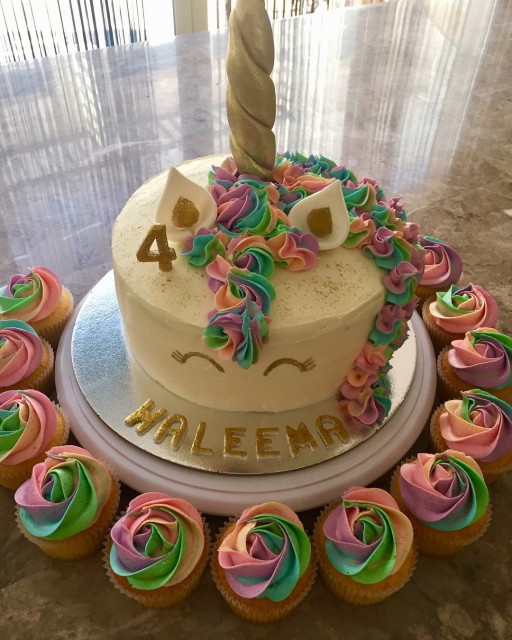 @cakesandplaces
KITCHEN FUNDI
62
370K
66

Living in dubai for 11 years,love to bake...
INGREDIENTS
2 chickens,washed,disjointed and deveined
Make a marinade with:
¼ cup water boiled with some saffron
1 cup sour(¼ cup vinegar +¾ cup lemon juice)
1 ½ cup onions fried
¾ cup sour milk or plain yoghurt
1 teaspoon yellow food colouring
2 desert spoons whole Jeeru (Cumin)(cumin)stamped
2 desert spoons dhana(coriander)
2 desert spoons rough dry red chillies
2 desert spoons ginger/garlic
2 desert spoon fine red chillies
3 teaspoon salt
Peppercorns,Elachi (cardomom)(cardomom),cinnamon sticks and cloves
(according to your preference)
Set marinade aside
3 tablespoon ghee (Clarified butter)
3 tablespoon oil
1 ¼ cup brown Masoor (Back lentils)(lentils)boiled with salt and arad (Turmeric)(tumeric)
5 cups basmati rice boiled and drained
2 medium sized potatoes peeled,cut in quarters and fried
METHOD
Cover the bottom of a heavy ovenproof pot with the oil and melted ghee (Clarified butter).Now sprinkle some of the rice and Masoor (Back lentils) over.Now place the chicken evenly over.To the marinade,add the Masoor (Back lentils) and a quarter of the rice and the fried potatoes.If you have biryani spice,add 1 teaspoon to this.Pour this over the chicken.Finally layer all the remaining rice.Pour one cup of water over the rice.Start cooking on high on the stovetop,once u see steam coming out,remove from stove and cover with Foil.Place in a preheated oven(180 degrees) for 1 hour.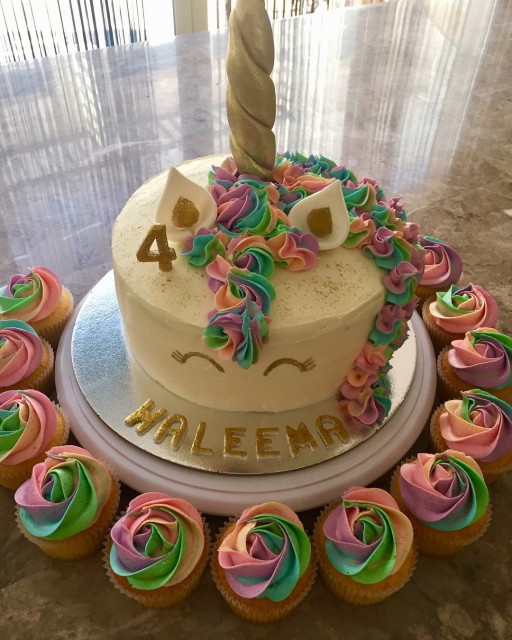 @cakesandplaces
KITCHEN FUNDI
62
370K
66

Living in dubai for 11 years,love to bake...
Comments
Ordered By Newest
---
---
Suggest Recipes
You May Like
Chicken Biryani is part of the
Rice Dishes
recipes category