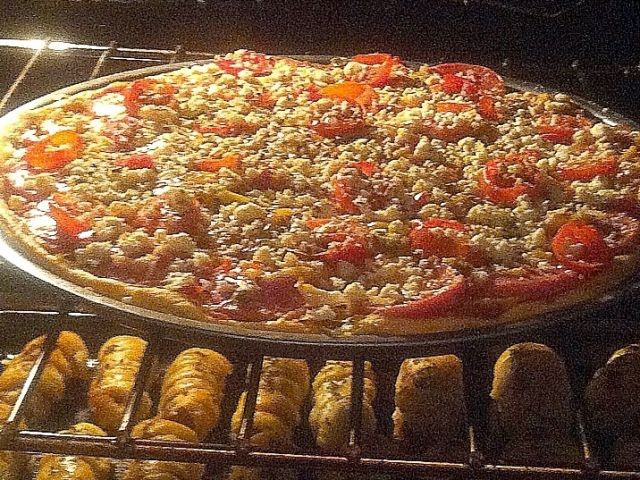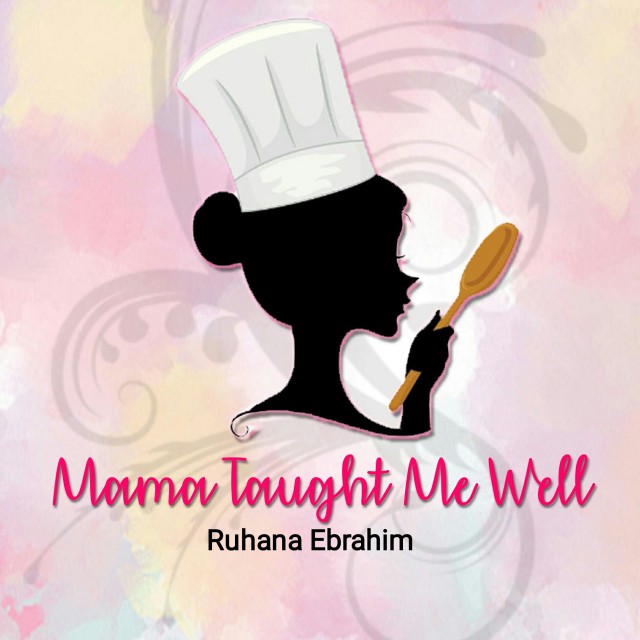 Ruhana Ebrahim
Grand Master
Interior Decorator.
Foodie!
Food styling.
Fusion Cooking.
Recreational baker.
Food Author of "Oh My Cupcakes!"
Mum and wife.
(Another 2 books on the way Insha Allah!)
---

South Africa
Joined 6 years ago
---
@mama_taught_me_well
INGREDIENTS
Chicken & Salami Pizza (yeast Free)

Recipe credit: Ruhana Ebrahim
Picture credit: @mama_taught_me_well

Ingredients:
Dough:
2 cups self raising flour,
1 cup Greek yogurt.

Filling:
500g chicken fillet (cubed),
1 teaspoon ground green chillies,
1 teaspoon salt,
Pinch arad (Turmeric) (turmeric),
1 teaspoon dhana Jeeru (Cumin) (coriander cumin powder),
1 teaspoon ground garlic,
½ teaspoon white pepper,
1 tablespoon olive oil.


Sauce:
4 tomatoes (liquidized),
1 onion (sliced),
1 cinnamon stick,
½ teaspoon salt,
Pinch turmeric,
½ teaspoon coriander cumin powder,
½ teaspoon ground black pepper,
½ teaspoon chilli powder,
½ teaspoon ground garlic,
Dash dried parsley,
2 tablespoon tomato paste/sauce.

Toppings:
Sliced garlic mutton salami,
Diced red and green peppers,
Baby plum tomatoes,
Dried oregano,
Sliced onions,
Grated gouda cheese,
Crumbled feta cheese
METHOD
1. In a pot, braise 2/3 of the onion with cinnamon and oil until lightly golden.
2. Add garlic and braise for a few seconds. Then add in liquidized tomatoes and spices.
3. Cook until liquid is reduced and forms a thick sauce.
4. In a pot, heat oil, then add garlic and braise. Add chicken, spices and chillies and cook till just tender.
5. Have all your toppings ready and tomato sauce chilled.
6. Make the base binding the flour and yogurt by hand. The dough will be sticky and very soft. Clean your hands and neaten the dough into a nice ball by rubbing some oil on your hands and then shaping dough.
7. On a floured surface roll out the dough to the size of pan you are using. I used a 60cm round pot lid and a 20cm pizza pan.
8. Grease the trays with Spray and Cook and then place the dough gently onto it. Prick it with a fork all over.
9. Then spoon on a generous layer of tomato sauce, sprinkle the gouda cheese on the sauce.
10. Spoon on cooked chicken, then the sliced onion, sliced salami, diced peppers, sliced baby plum tomatoes, feta and dried oregano.
WOULD YOU LIKE TO ?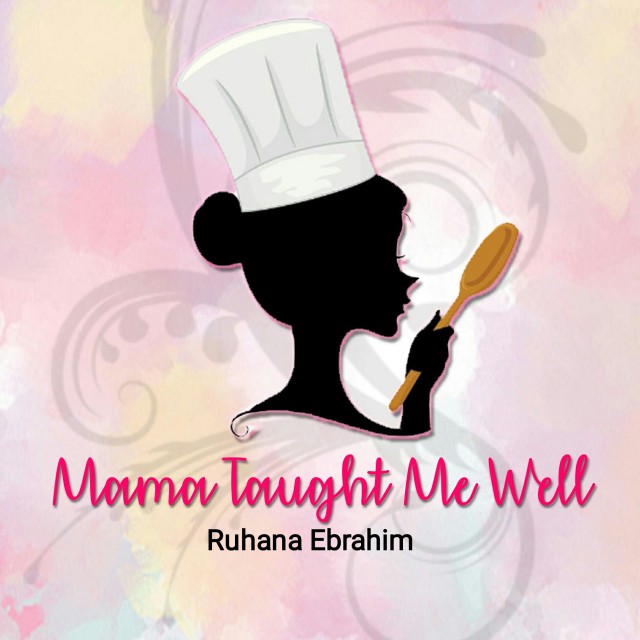 Ruhana Ebrahim
Grand Master
Interior Decorator.
Foodie!
Food styling.
Fusion Cooking.
Recreational baker.
Food Author of "Oh My Cupcakes!"
Mum and wife.
(Another 2 books on the way Insha Allah!)
---

South Africa
Joined 6 years ago
---
@mama_taught_me_well
COMMENTS
You May Also Like
Suggest Recipes