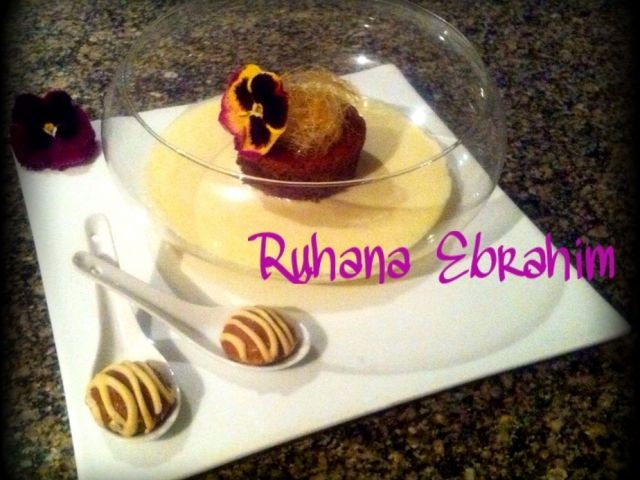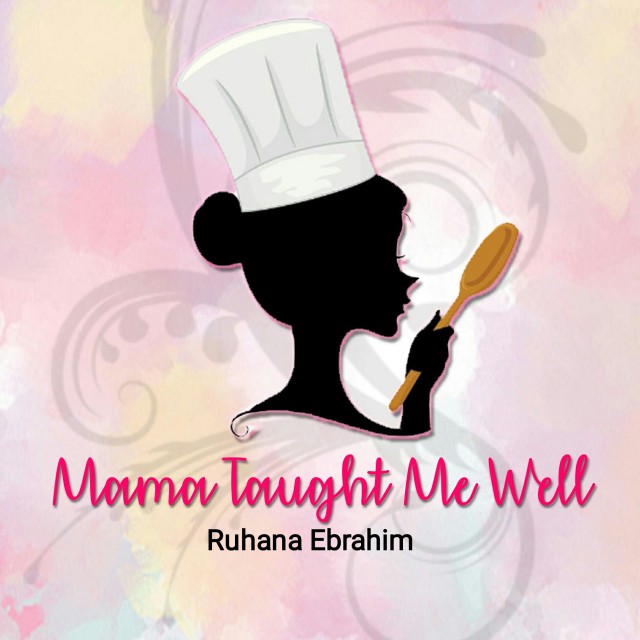 Ruhana Ebrahim
Grand Master
Interior Decorator.
Foodie!
Food styling.
Fusion Cooking.
Recreational baker.
Food Author of "Oh My Cupcakes!"
Mum and wife.
(Another 2 books on the way Insha Allah!)
---

South Africa
Joined 6 years ago
---
@mama_taught_me_well
INGREDIENTS
Chinese 5 Spice Sticky Toffee Date Pudding
Pic credit: Ruhana EbrahimRec credit: @mama_taught_me_well
Ingredients:175g dates (roughly chopped)180ml hot water 80g butter 150g muscovado sugar 2 XL eggs ½ teaspoon bicarbonate of soda 150g self raising flour (sifted) 1 teaspoon Chinese 5 spice 125g pecan nuts (roughly chopped).
Toffee Sauce- 150g butter 150g muscovado sugar 250ml fresh cream.
METHOD
1. Put chopped dates into saucepan with water and bring to boil . 2. Allow mixture to simmer gently for 3min. 3. Beat butter and sugar until fluffy. 4. Then beat in eggs, 1 at a time. 5. Beat in flour, bicarb and 5-spice. 6. Fold in pecan and date mixture. 7. Pour batter into greased baking dish. 8. Bake in preheated oven at 180 °Cup for 30min until top is springy to the touch. 9. While pudding is baking heat butter, sugar and cream. 10. Simmer for 10min, stirring with wooden spoon. 11. When pudding is cooked pour the toffee sauce over the top and let soak in.12. Additionally may serve with cold custard/ ice-cream.
TIP: Once batter is mixed put into oven immediately . The hot date mixture will activate the bicarb and start to inflate the batter. Unless it's cooked immediately, it's raising effect will be lost.
Note: I used medium sized ramekins/ mini bundt pans greased well.
WOULD YOU LIKE TO ?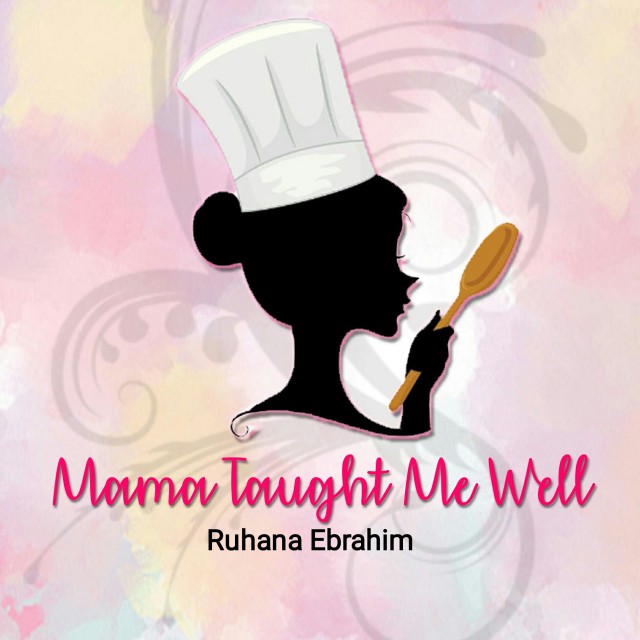 Ruhana Ebrahim
Grand Master
Interior Decorator.
Foodie!
Food styling.
Fusion Cooking.
Recreational baker.
Food Author of "Oh My Cupcakes!"
Mum and wife.
(Another 2 books on the way Insha Allah!)
---

South Africa
Joined 6 years ago
---
@mama_taught_me_well
COMMENTS
You May Also Like
Suggest Recipes