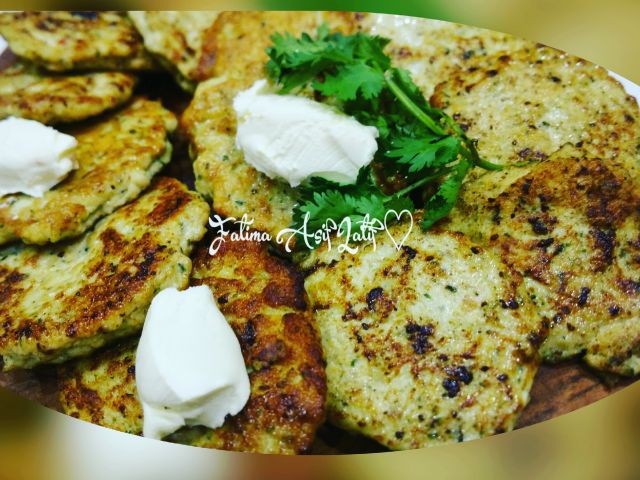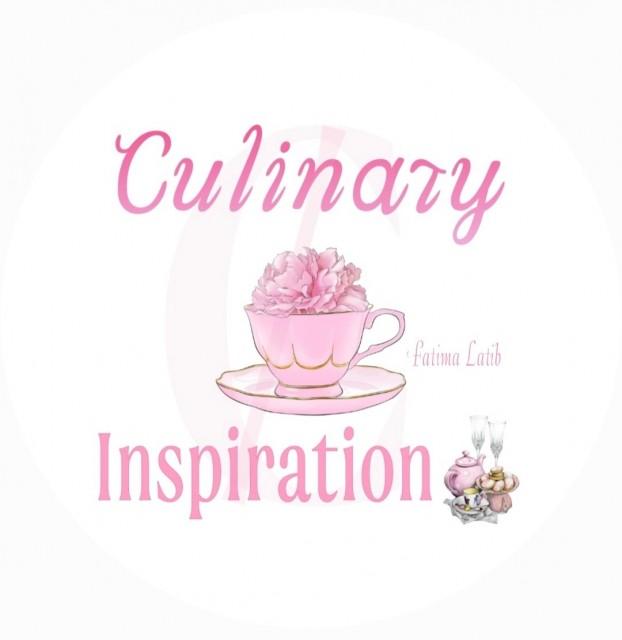 Fatima Latib
Grand Master
So grateful to be sharing my world with you 💛
www.culinaryskillsbyfatima.wordpress.com
---

South Africa
Joined 11 years ago
---
@_culinaryinspiration_
RECIPE
Lite chicken crumpets

Recipe credit: Cosmopolitan Cuisine By Mariam Mahomedy.
Picture credit: Fatima Asif Latif ♡
@latif_fati

Bismillah hir Rahman nir Raheem

1 cup chicken fillet cubed
1 slice brown bread
¼ cup low fat milk
2 teaspoon crushed cumin
½ teaspoon garlic paste
2 teaspoon green masala
½ teaspoon lemon pepper
1 teaspoon salt
2 eggs

Soak bread 🍞 in milk. Process chicken cubes and all ingredients in food processor for 3 minutes. Heat a non stick frying pan and lightly oil pan. Drop spoonfuls of mixture and flatten with a spoon to form a crumpet. Cook on both sides and serve hot.
I served with a dollop of cream cheese...
WOULD YOU LIKE TO ?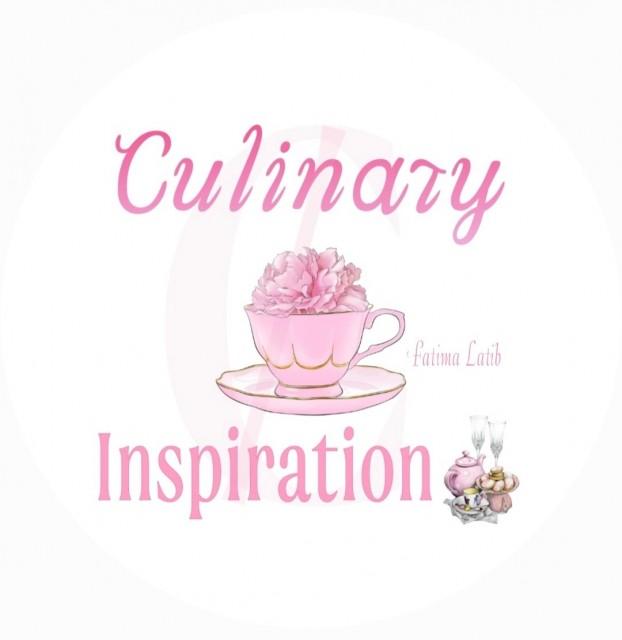 Fatima Latib
Grand Master
So grateful to be sharing my world with you 💛
www.culinaryskillsbyfatima.wordpress.com
---

South Africa
Joined 11 years ago
---
@_culinaryinspiration_
COMMENTS
You May Also Like
Suggest Recipes