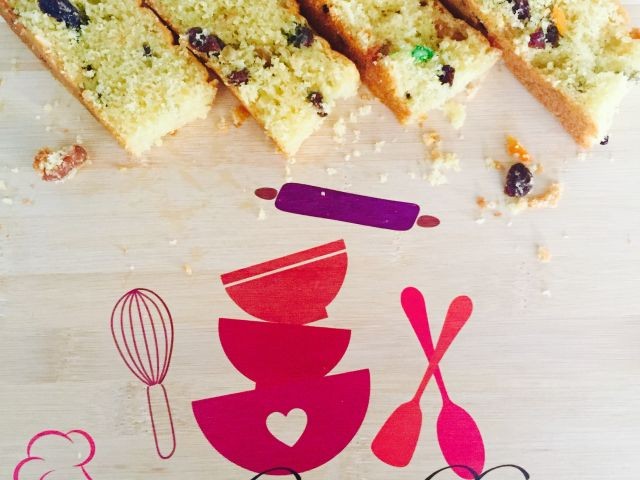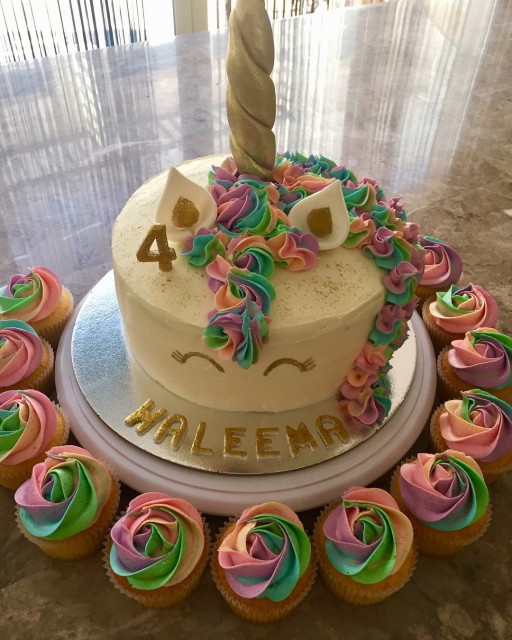 @cakesandplaces
Kitchen Fundi
Living in dubai for 11 years,love to bake
---

South Africa
Joined 6 years ago
---
@Cakesandplaces
INGREDIENTS
125g butter
¾ cups sugar
2 eggs
1 teaspoon vanilla essence
1 ¾ cups flour
2 and a half tspns baking powder,
½ cup milk
1 ½ cups of mixed raisins,sultanas,chopped pecans and glacé cherries.
Method:
Beat butter and sugar until light and fluffy.Add eggs one by one.Beat until smooth and sugar is well mixed in.Add vanilla essence.Sift flour and baking powder,combine the mixed raisin mixture and and flour mixture.Add this alternately with milk into the butter mixture.Bake in a square tin for 45 minutes or until a skewer inserted comes out clean.
METHOD
Recipe credit:My Mummy
WOULD YOU LIKE TO ?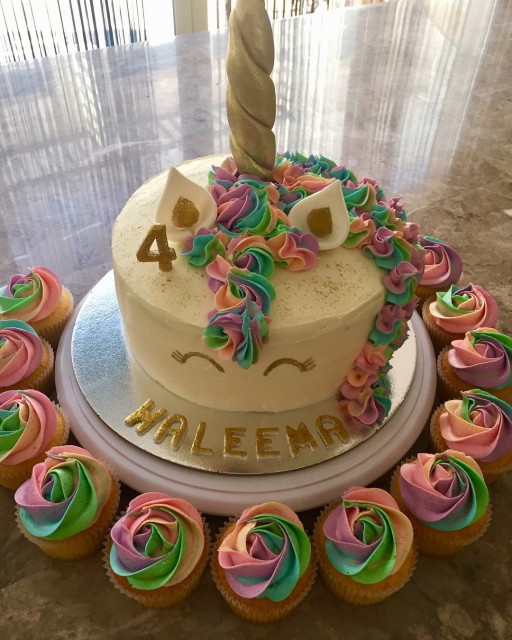 @cakesandplaces
Kitchen Fundi
Living in dubai for 11 years,love to bake
---

South Africa
Joined 6 years ago
---
@Cakesandplaces
COMMENTS
You May Also Like
Suggest Recipes