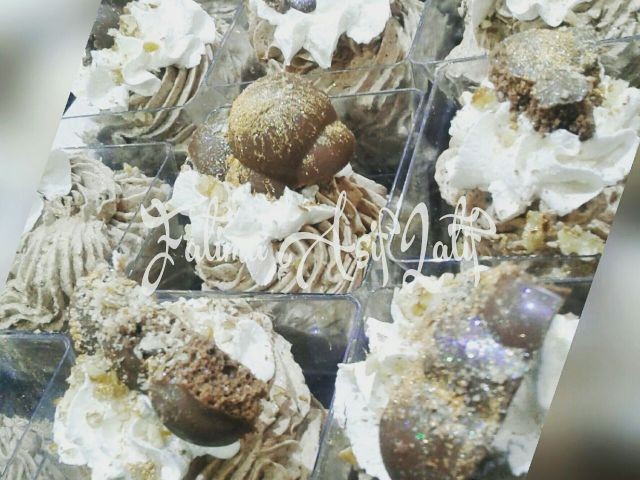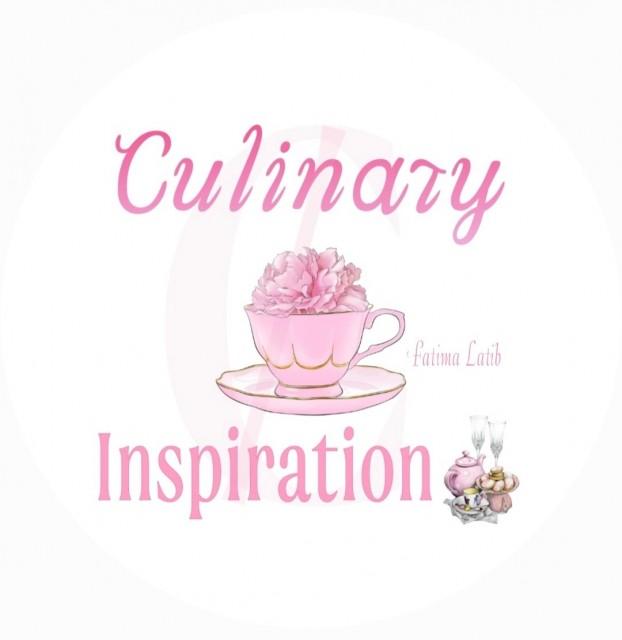 Fatima Latib
Grand Master
So grateful to be sharing my world with you 💛
www.culinaryskillsbyfatima.wordpress.com
---

South Africa
Joined 11 years ago
---
@_culinaryinspiration_
RECIPE
Bubbly chocolate mousse
Recipe adapted by: Fatima Asif Latif
Picture credit: Fatima Asif Latif
@latif_fati
Bismillah hir Rahman nir Raheem
500ml fresh whipped
1 caramel treat beat till smooth
1 big bubbly chocolate grated
Fold cream & caramel treat. Add in grated bubbly and mix lightly using a spatula.
Pipe into small perspex containers. Decor with cream & pieces of bubbly. Enjoy.
WOULD YOU LIKE TO ?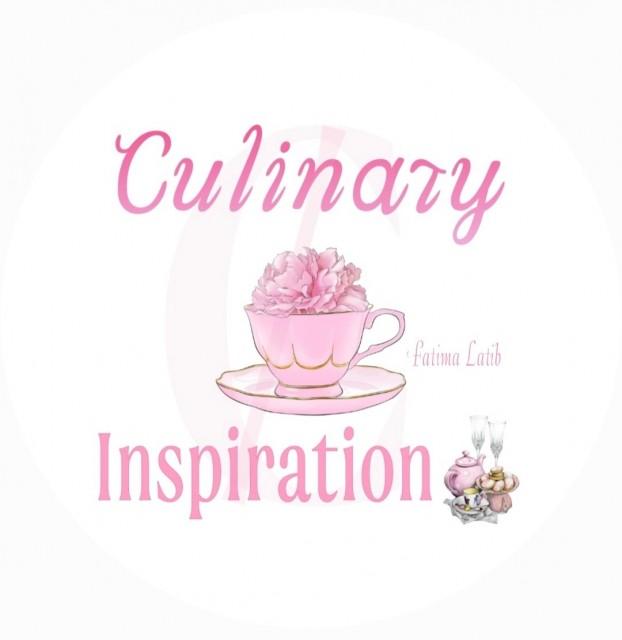 Fatima Latib
Grand Master
So grateful to be sharing my world with you 💛
www.culinaryskillsbyfatima.wordpress.com
---

South Africa
Joined 11 years ago
---
@_culinaryinspiration_
COMMENTS
You May Also Like
Suggest Recipes